SEO or Search Engine Optimization is an important part of any concept of Digital Marketing. All sites in the Google rankings through SEO techniques seamlessly. If not done properly, then the website might lose its presence in the online world. 
The best way to move forward is to learn a new update of SEO at a faster pace. The application of innovative techniques will help the client's website be on top of Google search pages. In between, here are some of the newest five predictions that will dominate 2021.
Developing Brands with Link Building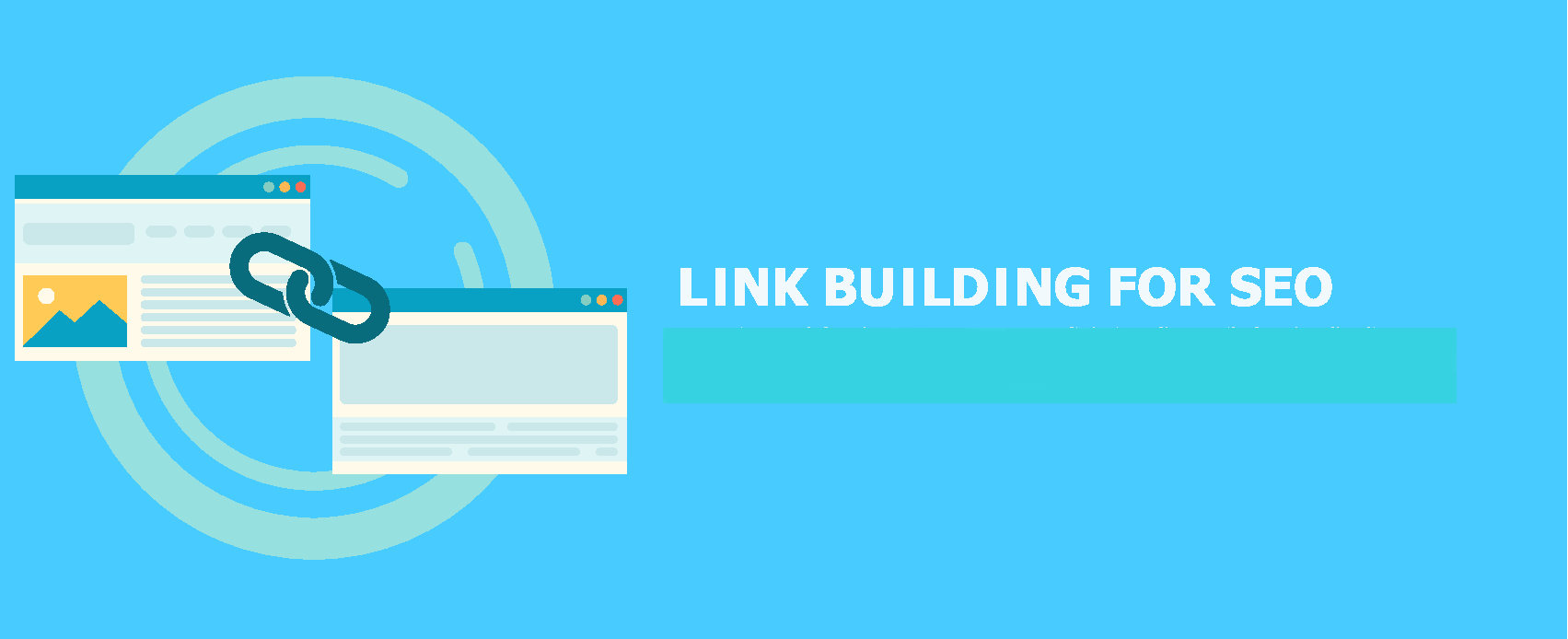 This is one important strategy to build the brand in the online market. Link building from popular websites will help you to build a top brand. This powerful technique will dominate in 2021. Moreover, it will emphasize relationship-building, carefully deal with a guest blog so it does not affect the brand in any way, control spam and researching Backlinks link building the profile. 
Concentrating on Visual Content 
Google search for images and videos will witness a broader improvement. Visual images and content make an upheaval today. Many websites and social media sites using visual or video content. This is due to advances in new techniques by Google and high-speed internet. SEO executives also rely on video and image search to increase global reach. 
Search Engine Optimization relies on video and images, So there are many platforms for any brand, like for Video is YouTube and Daily motion and for Images is Imgur, and other Image hosting services.
Optimization phone 
Most companies lose their visitors for a low loading speed of web pages. About 57% of the web page traffic comes from mobile devices. Accelerated Mobile Pages usage will help in multiplying the speed of loading up to four times that will ultimately lead to a 35% increase in user interaction in 2021. The results of SEO can also be better if the company concentrates on the optimization techniques of the Smartphone. To gain increased visibility, choosing an appropriate keyword search for smart gadgets with the help of Local SEO. 
We will be able to see a more personal brand of big companies also will get a better platform in 2021with SEO services. 
Quality content will matter not quantity 
Content is the backbone of e-marketing as the user wants to read unique content; they are tired of reading off the same old content. The same content is produced in different words that do not have users' interests on the website. Mostly, the contents have long made their mark on their site comprehensively presented the topic. The year 2021 will not be an epic content era, but people want to go ahead with solid content. Google will see a visual trend in the coming years, and the company will focus on providing information in the smallest possible way. In my opinion, will the quality of care during 2021 rather than the quantity of content. 
Significance of website speed 
It is true! Site speed is a critical ranking factor. Assuming that your site does a lot snappier than your opponent's website, you will have the edge over them. 
Also, Google has a budget assigned to each website, crawling into account and authority sites. This means that the budget crawls to get wasted due to long load times. 
You Might Like This: