This is not a big problem but you lose your brand reputation because when you install Bitnami WordPress in your Instances, then by default Bitnami banner was enabled.
So we are going to see how to remove Bitnami Banner from your WordPress.
How to Remove Bitnami Banner from WordPress in Google Cloud?
Most of the user, who is using google cloud for hosting their website they are using Bitnami WordPress because of Bitnami WordPress is pre-packed of phpMyAdmin, MySQL, Apache, and other tools that are used as the core system.
After Installing Bitnami WordPress you have seen the banner of the Bitnami logo in the bottom right corner in your site as below in the picture.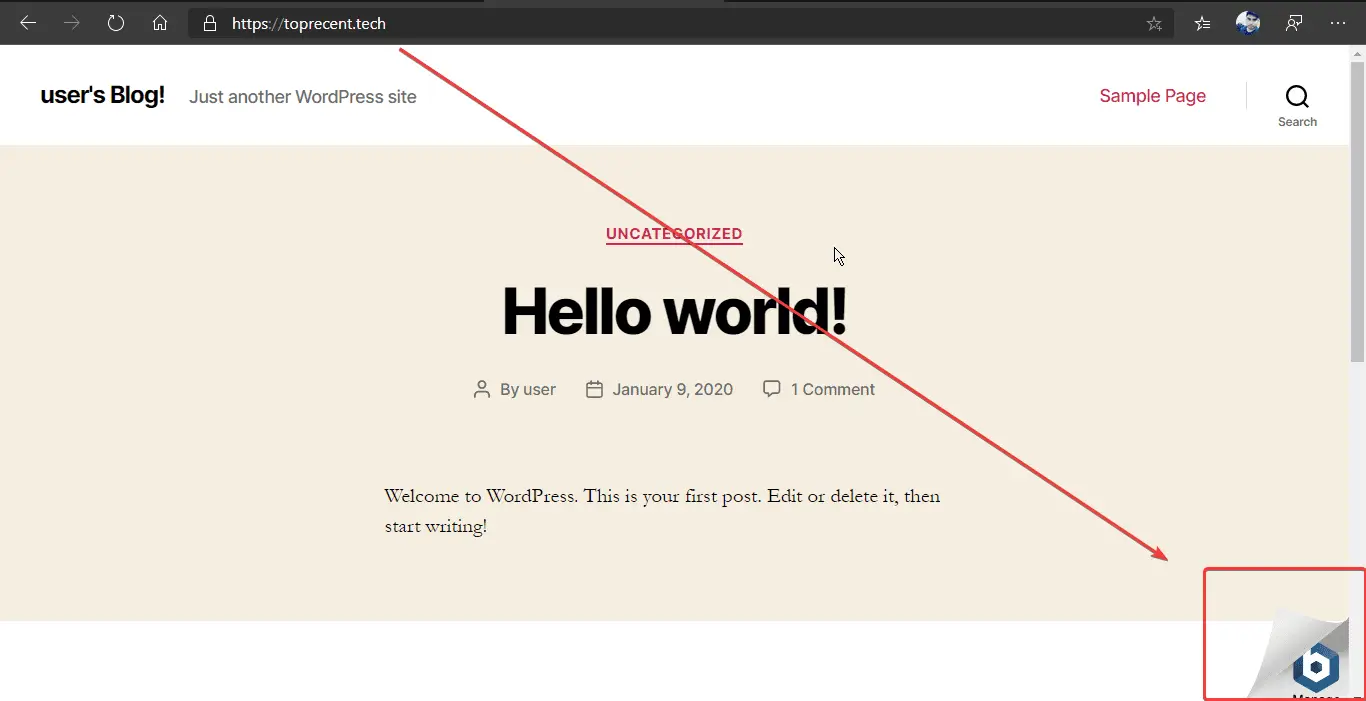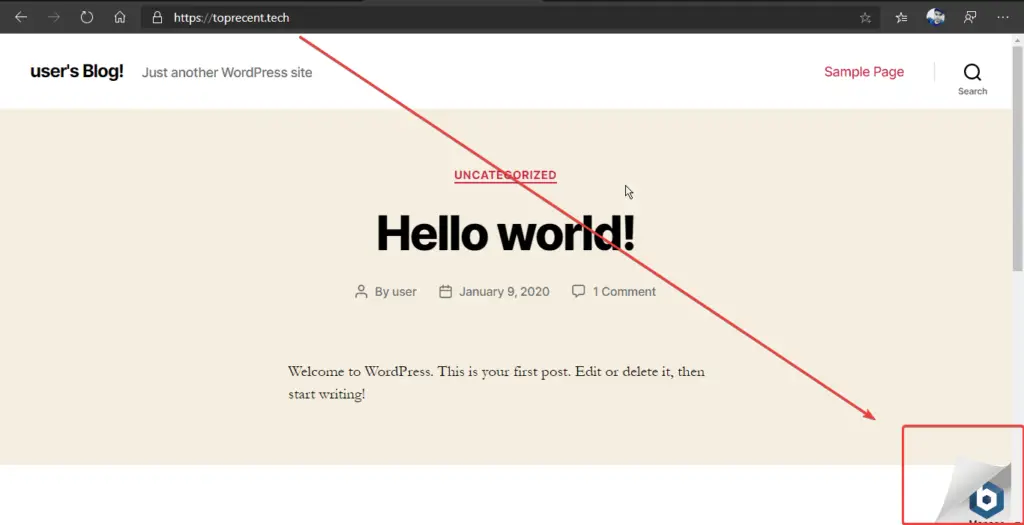 For removing the Bitnami Banner we are going to follow these steps in Google Cloud Platform.
Connect Compute Engine with SSH
Open Google Cloud Platform Dashboard and select the Compute Engine, which you want to remove Bitnami Banner. Connect with SSH and execute the following command.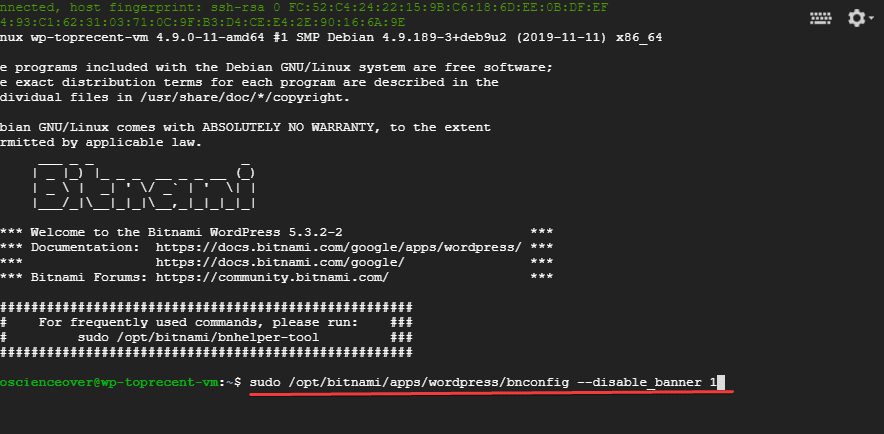 sudo /opt/bitnami/apps/wordpress/bnconfig --disable_banner 1
Now done everything, just need to restart the apache server by command.
Restart Bitnami Apache Server
Save the changes by just execute the apache restart command.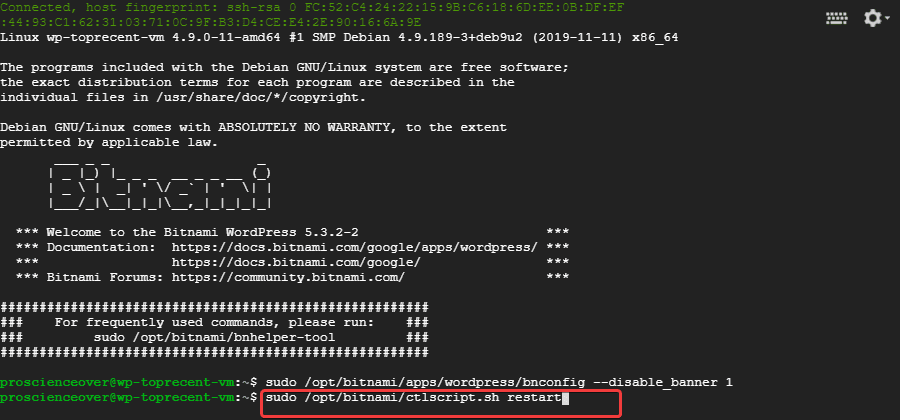 sudo /opt/bitnami/ctlscript.sh restart
Bitnami Banner removed?
Yes, the Bitnami Banner has been successfully removed. You just need to follow this simple step and voila.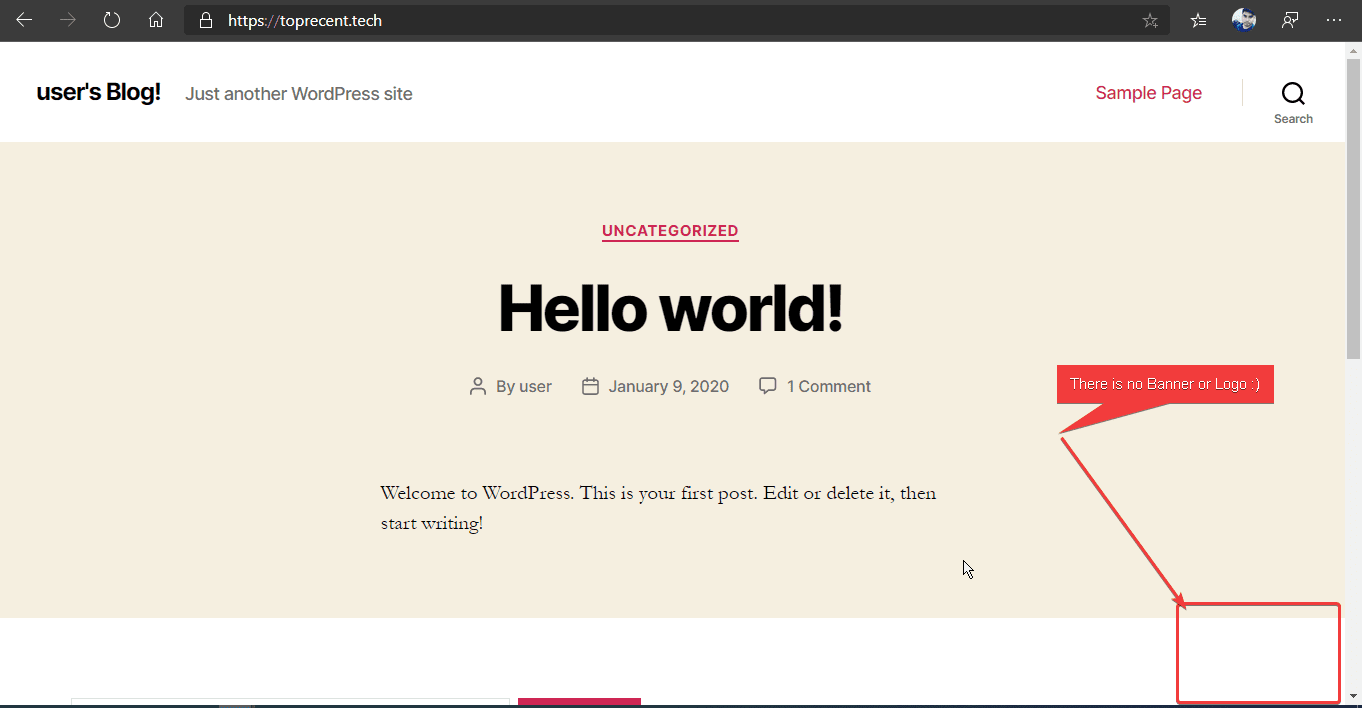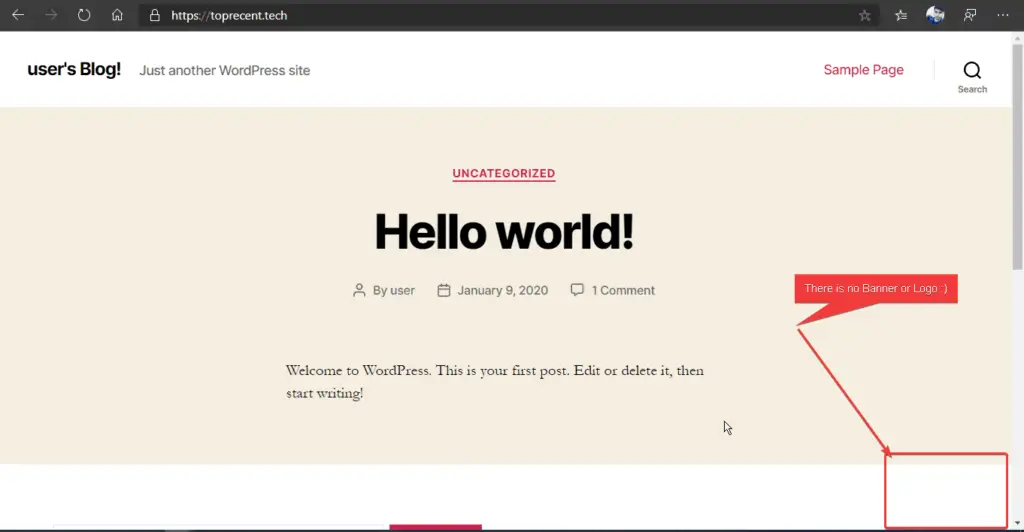 Thank You!