Bloggers sometimes cling to the odd, competitive conscious mindset way too common among guest bloggers.
Bloggers save their best work for their own blog posts and withhold their best work through their guest posts.
Why would you guest post unless you intend to do your best job? Why would you waste the time of your fellow blogger? Either do your best job possible or do not accept an invitation to guest post.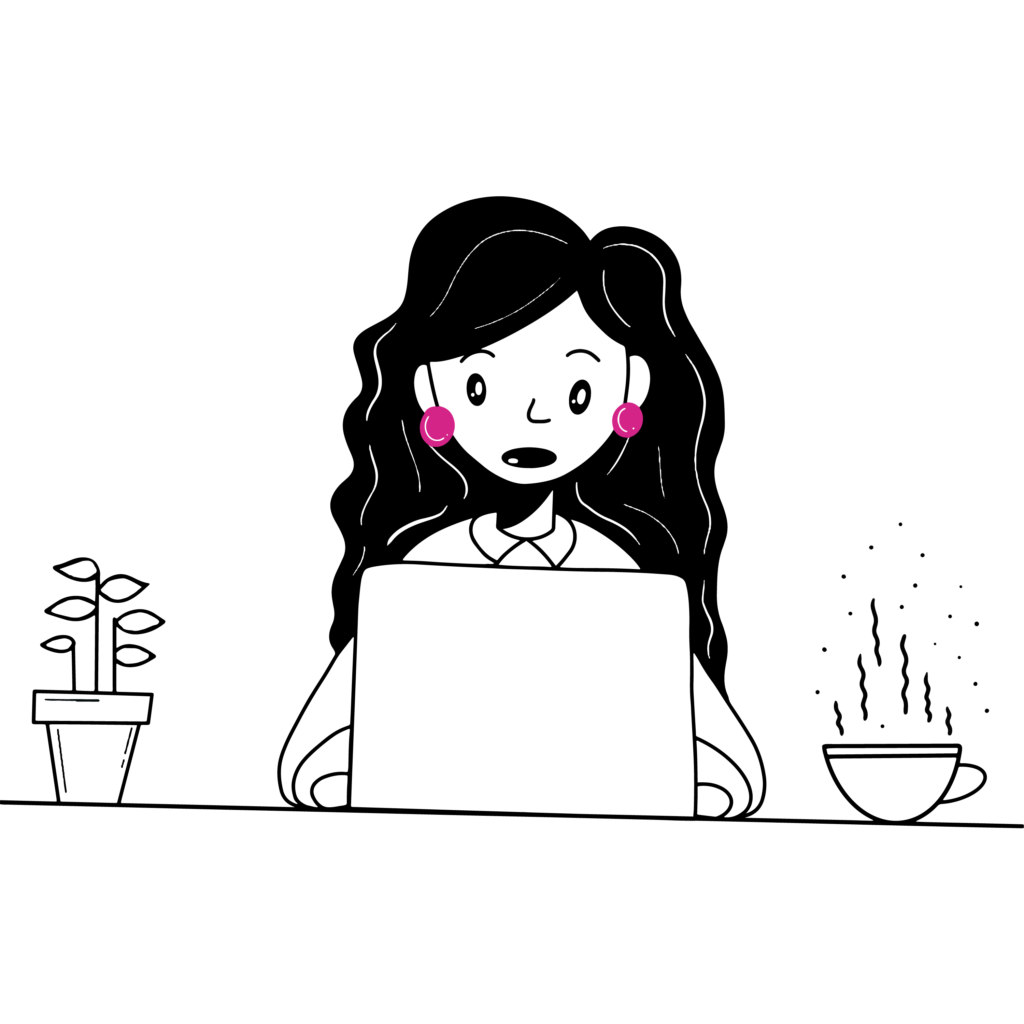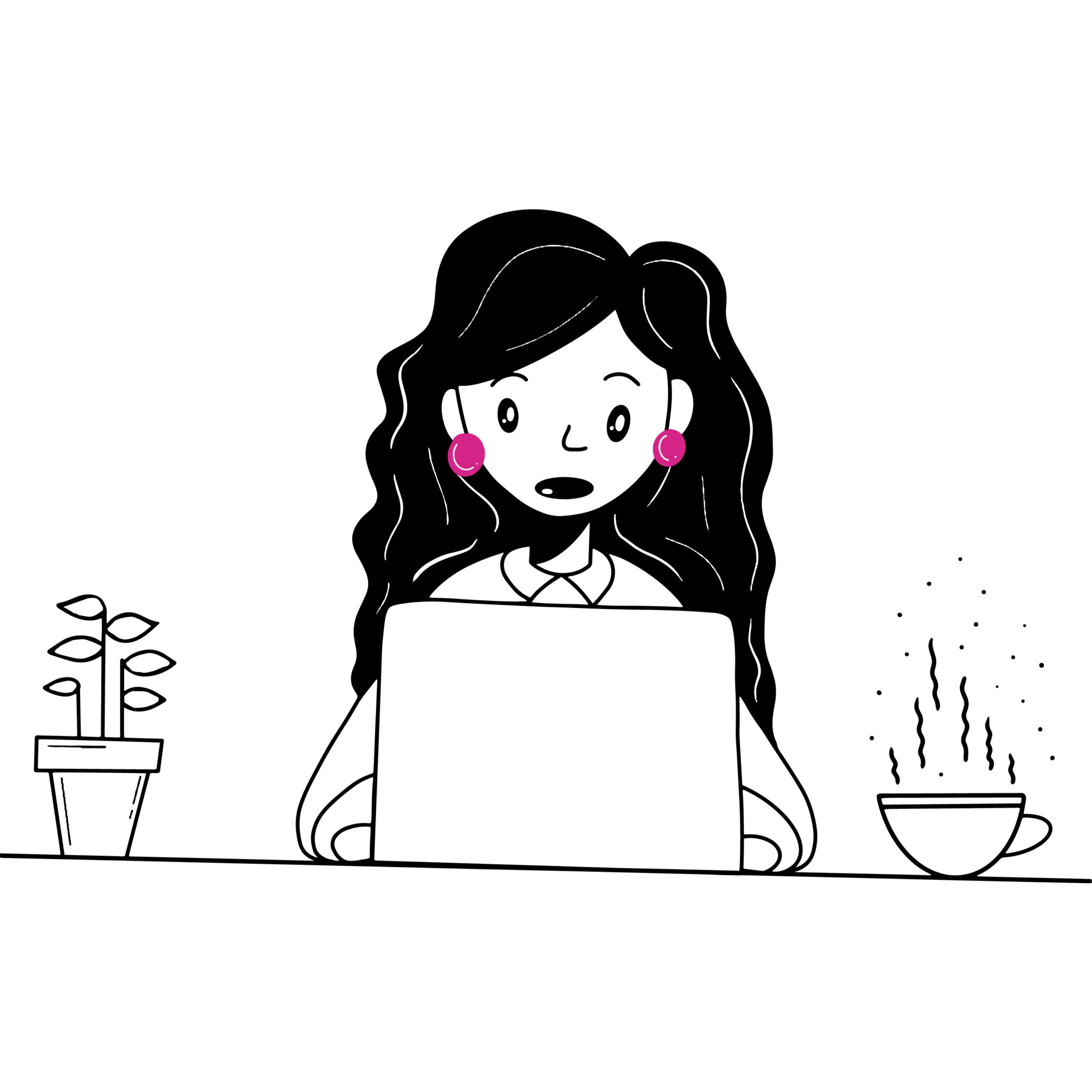 I became guilty of this mental malady during my early blogger days. I even had to guard against making this error during my advanced blogging days.
Humans often lookout for A1. You and I intend to care for ourselves and our blogs before caring for anyone else. But adhering to this mindset is one massive error made by guest bloggers.
Why would you make a poor first impression by submitting a lackluster guest post? Why would you intentionally lose opportunities to make a powerful impact on potential new readers?
Fear scares bloggers into making this silly mistake. Facing, feeling, and releasing competitive conscious fears is the way to master this key aspect of guest posting.
Save Your Best Work?
I never save my best work for my blog solely, at least these days. I intend to do my best job each time out to make a powerful impact on my readers and readers who follow my guest posts.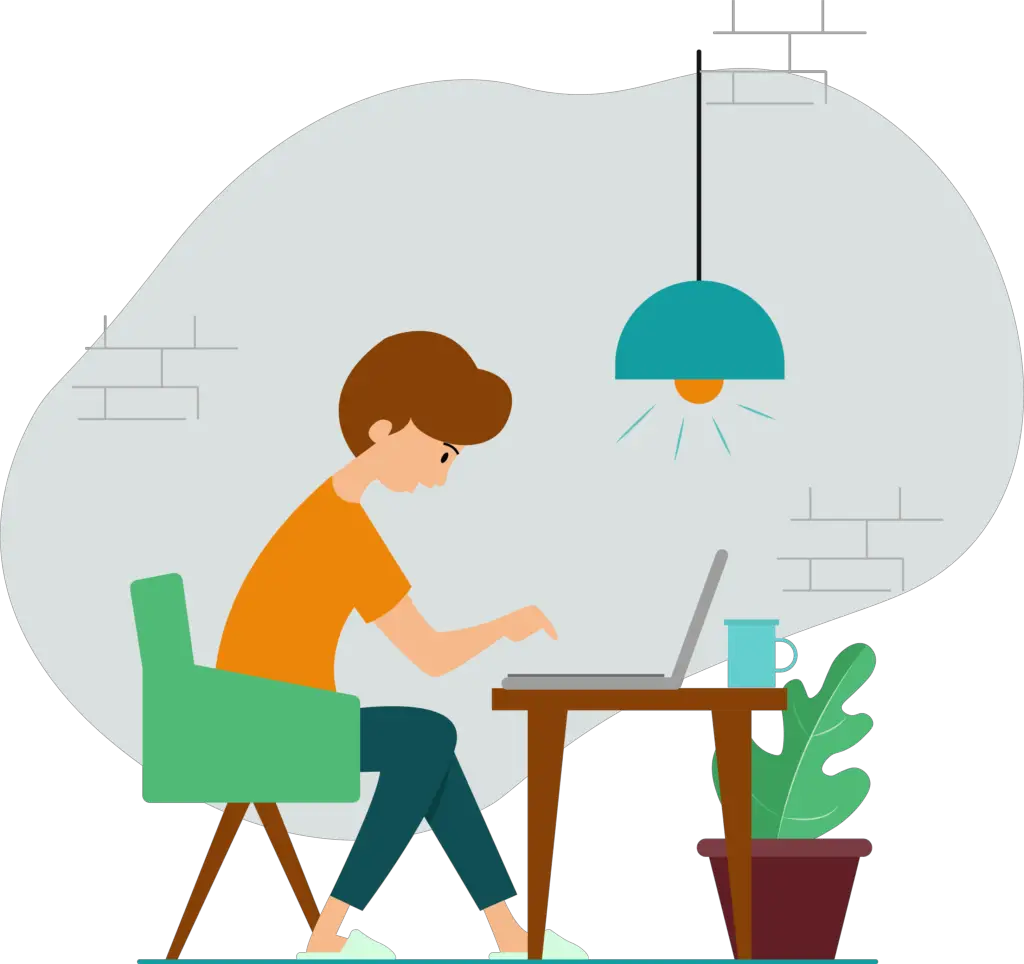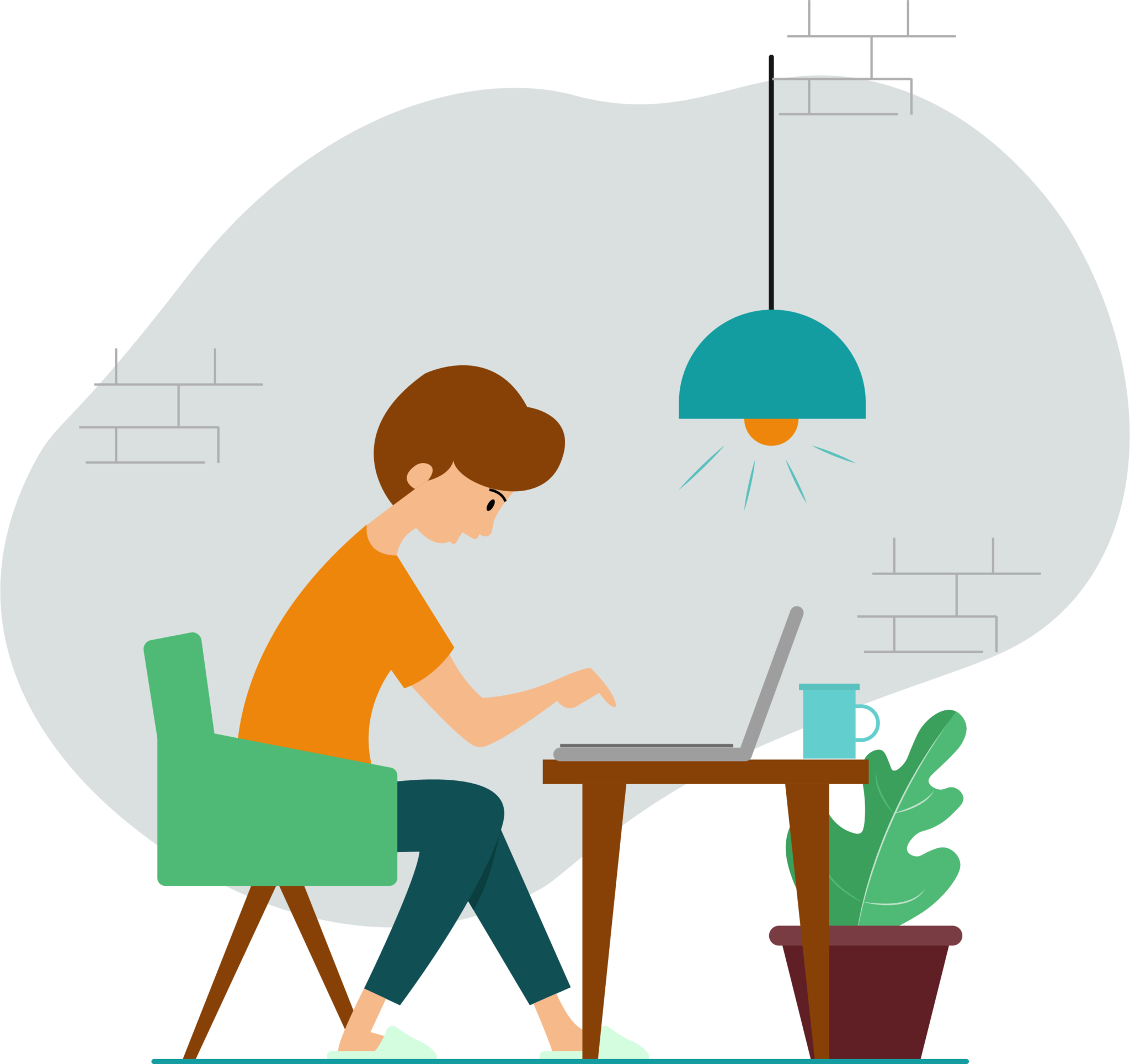 Do your best job every time you publish a blog post and guest post. Do as good a job guest blogging as you do publishing posts to your blog. Readers who enjoy your impressive guest posts become readers who follow your blog diligently.
Isn't the purpose of guest posting to share value, to make friends, to help fellow bloggers and readers, and to influence a few of them to become loyal readers of your blog?
I never guest post idly. I never mail it in by doing mediocre work. Sometimes I publish short, sweet guest posts. But I share thoughts as I would share thoughts on my blog. Everyone receives my best blogging work.
My readers get my best work. Readers who follow my guest posts get my best work. Not holding back allowed me to expand my presence online. However, I needed to conquer an insidious mental block common to guest bloggers.
Cure the Competition Curse
Bloggers cling to a competitive mindset steeped in fear, dripping with scarcity, and teeming with a poverty consciousness. Competitive conscious guest bloggers fear publishing their best work for the worry of driving traffic and business to fellow bloggers in their niche. Feeling this fear scares them into holding back their best job.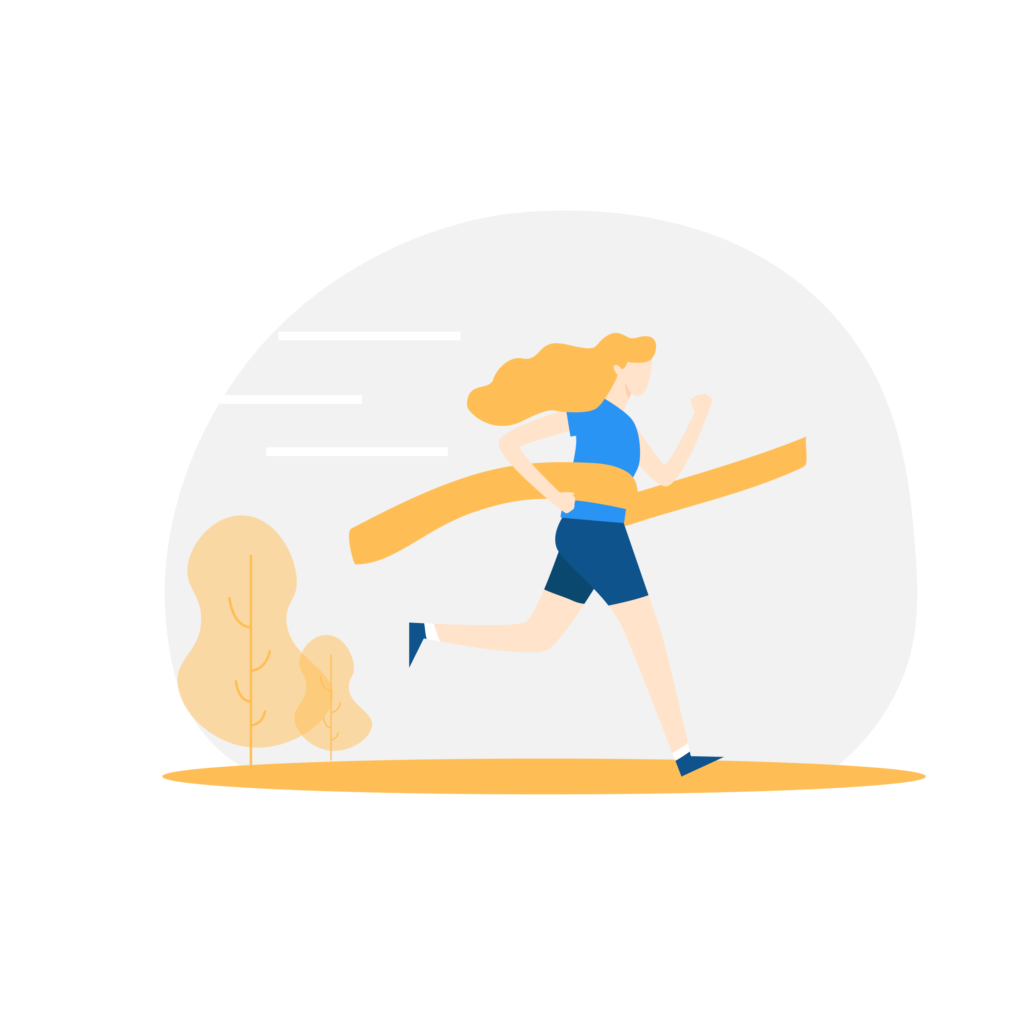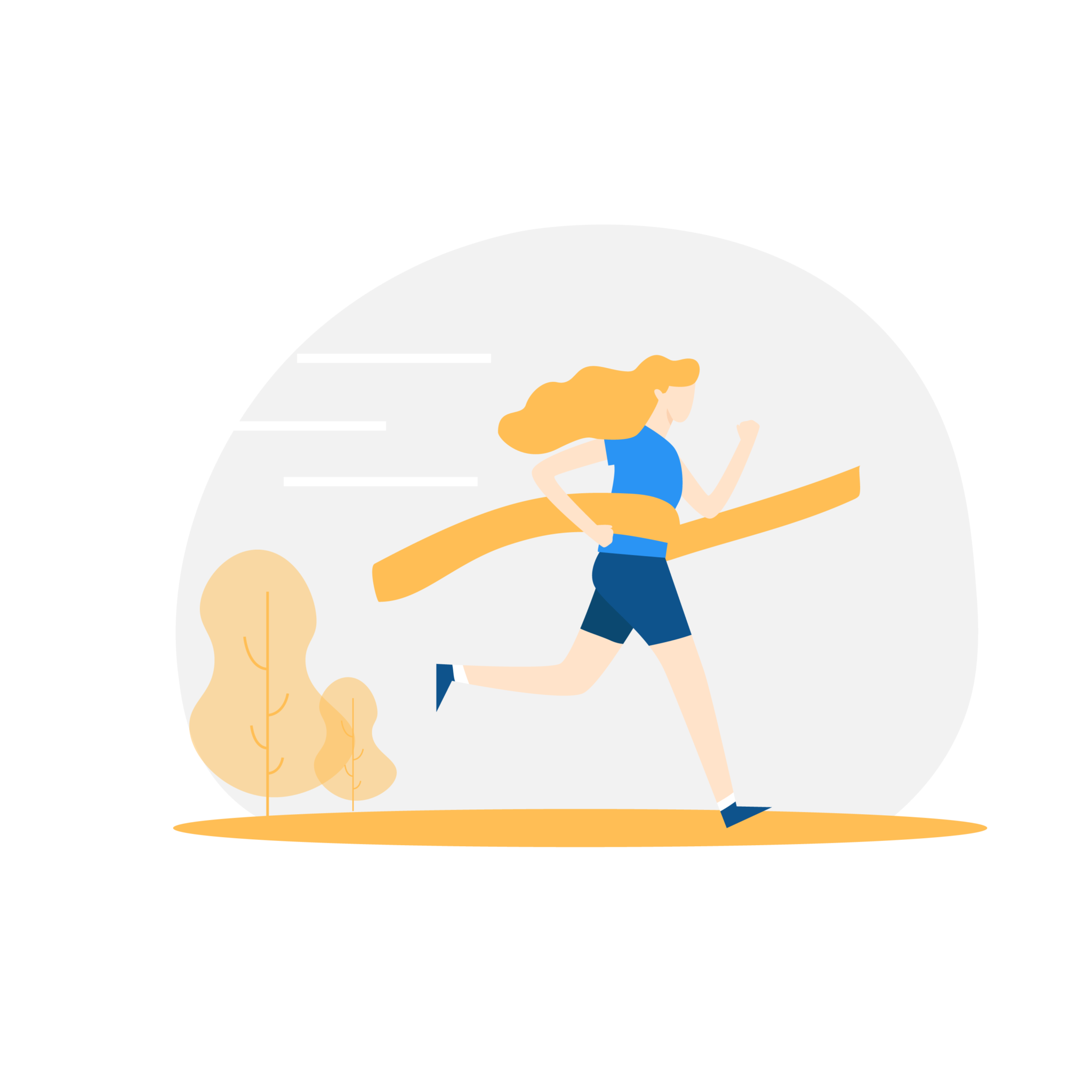 Perhaps you help readers with a lukewarm guest post but you lose the opportunity to make a seismic impact driving a large volume of loyal readers to your blog through the guest post. Why? You held back, so it was held back from you. Holding back your greatest value holds back valuable readers, customers, and clients from you.
Facing, feeling, and releasing competitive fears allows you to do such a good job guest posting that each post nets new loyal readers who flock to your blog through your content.
Treat Guest Posts as Your Blog Posts
Guest post like you publish posts to your blog. Treat all guest posting opportunities as if the world were watching. You never know who is reading one of your guest posts. Adopting this attitude inspires you to do your best job every time out.
Doing your best job makes a firm impress on the minds of readers. Impressed readers subscribe to your blog. Success flows to you through the principle of being generous, genuine, and abundant-minded versus being stingy, inauthentic, and poverty conscious.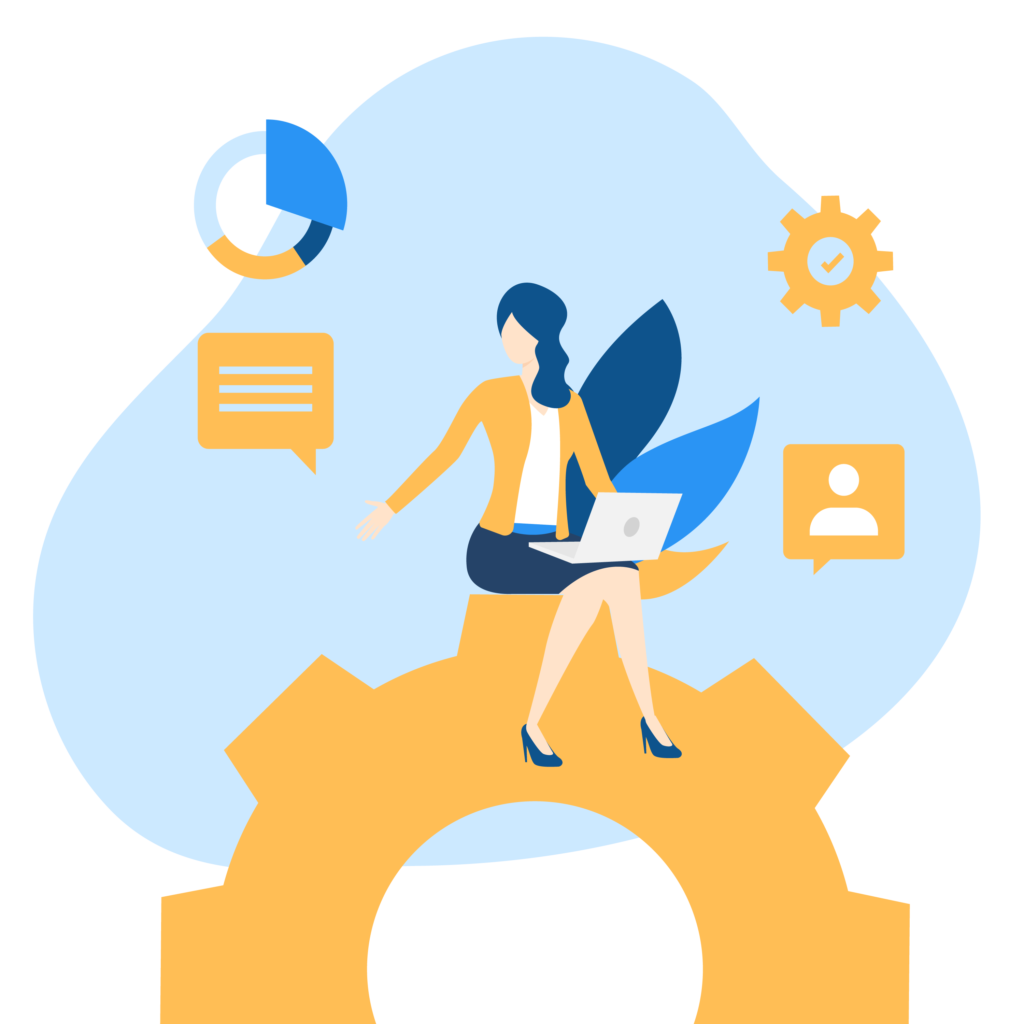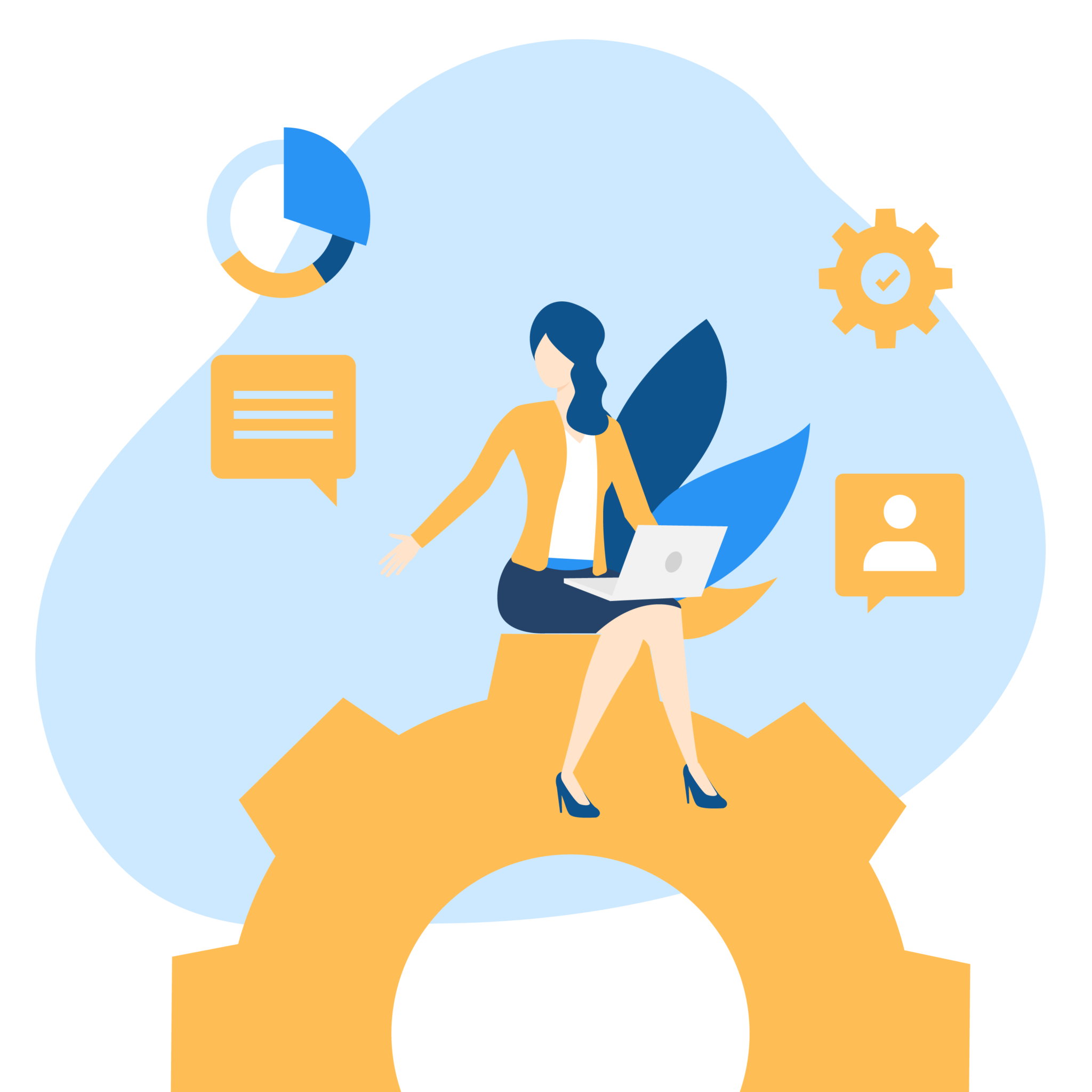 If anything, make it your goal to guest post with even higher quality ambitions in mind, than when you publish posts to your blog. Bend over backward to write and submit high-quality content to bond deeply with fellow bloggers who appreciate your generosity.
Influence their readers with your dazzling content. Never guest post just to publish a guest post. Make a powerful impact by doing your best job possible every time out.
Network with Generous Bloggers
Generous bloggers condition you to do your best job each time you publish a guest post. Kind, caring bloggers do not fear competition because abundant bloggers co-create versus competing. No blogger ever goes against each other if these bloggers work for and with each other. Everything depends on your predominant attitude.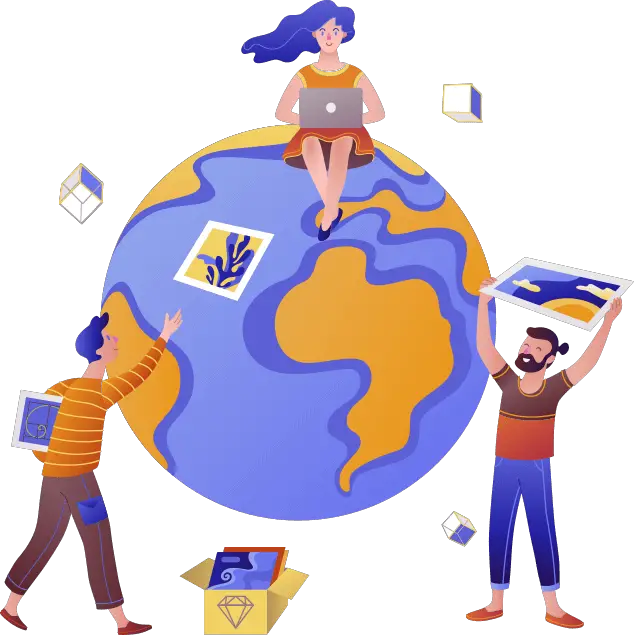 Do your best job every time you write and publish a guest post. Make a firm impression on the minds of readers. Everybody wins. Fellow bloggers receive passive, quality content. You leverage your presence to drive increased traffic and profits while attracting new readers to your blog.
Think abundantly.
Blog abundantly.
Treat each guest post you place like every blog post you publish.
Do your best job!