Day-by-day internet uses have been growing and Cyber hacking also growing. Every day people's data breaches or some hackers hijacking website and their whole data for ransom. Big companies have their security system so they make hacker proofs but most hackers target only individual owners because they have the most vulnerabilities on their website.
Hackers can easily hack their data or inject the malware and phishing the visitors of the website. So in this article, we are going to talk about some tips to secure your website from hackers. Most of the beginner of website developers or bloggers and individual website owner they use content management system (CMS) or simply built a basic website with custom code, and that's lack of security measures.
Always Choose Strong Password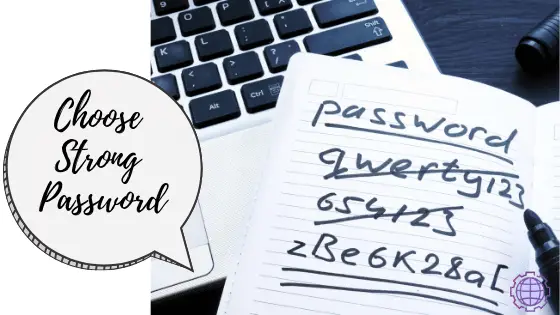 If your website running on a CMS platform like WordPress or Joomla, then choose a strong and complex password for system administer. A strong and Complex password is important for admin because of everything relay under the system admin. They can access everything if the system admin password has been compromised then everything could be gone. Other hands strong password is very important for backend user's admin and editor and also important for front users like actual users, customers, or clients. If a password will be easy to guess or average then hackers can easily take down your account or even a whole site and leak your data.
2 Factor Authentication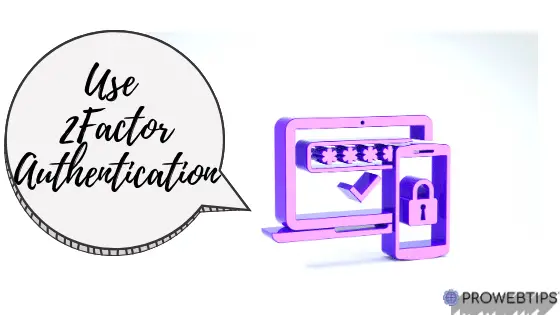 For better protection use 2 Factor Authentication (2FA), this type of protection is the safest secure protection in any account. If we go to details of 2FA, this type of protection required two-step authenticity like when you have to log in need your password and after password authentication, this protection required a special code generated by an app or you should get a one-time password in your device form of a message. So 2 Factor Authentication is unbreakable for hackers, you need to enable your WordPress website for better protection from hackers.
Keep Up-to-Date Software and Plugin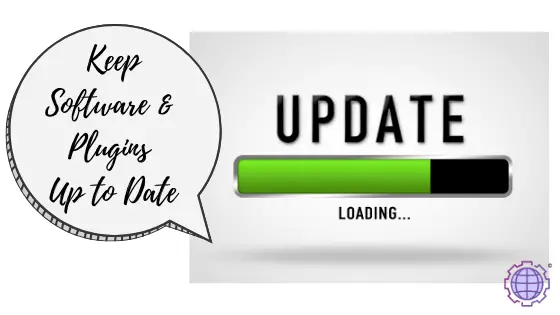 Always keep up-to-date software and plugins that are you using on your website. According to Wordfence security software most individual website owners or company they do not keep up-to-date their software. That is the most powerful vulnerability on your site, hackers target and easily break the password and push malware or virus on your website. So keep up-to-date your plugins and software of your website.
Don't use cracked or nulled software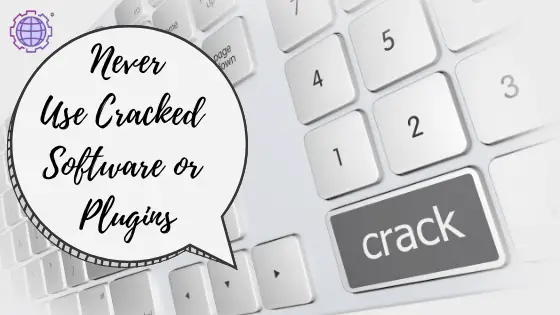 Don't ever use cracked or nulled software, these types of programs could be already infected with malware or viruses or even hack your entire database and hosting. So be careful and don't use any kind of cracked software on your website. If you are a beginner and don't have a budget then use WordPress's software database (free and secure).
Monitor Website Security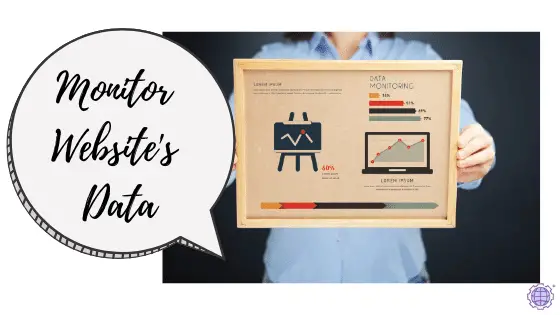 Monitor your website with security software, so you can easily measure the security changes or problems on your website. Some website monitor sites or software like Sucuri malware scanner, Astra Security, and Wordfence.
Most of these software monitor real-time threats and notify the website to administer also if your site gets hacked or infected with malware this software prevent them.
Add Web Application Firewall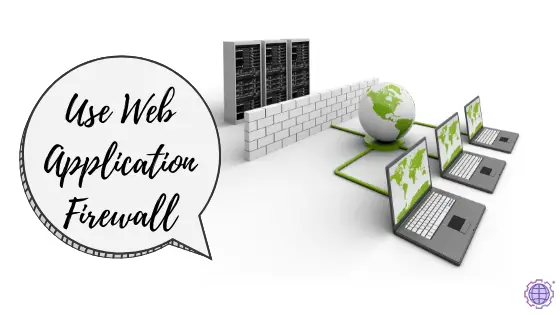 Mostly website security monitor software provides a Web Application Firewall (WAF) inbuilt. They prevent external threat and block all kinds of bad activity. Cloudflare one of the most popular and free using services they prevent bad traffic of your website and provide an extra SSL certificate. Cloudflare can be used on any kind of website. If you are using WordPress then you can use a WordPress Plugin that provides security, Wordfence one of the free plugin that provides WAF and much more functionality.
Secure with SSL Certificate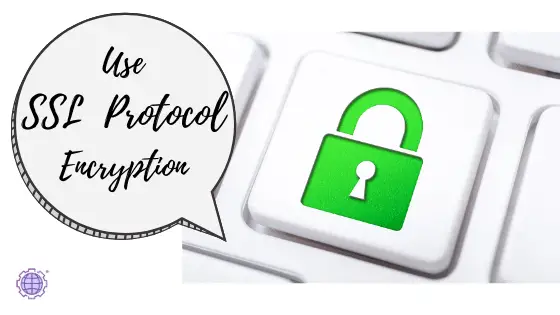 Secure Sockets Layer (SSL) Certificates are small data files that digitally bind a cryptographic key to an organization's details. When this certificate installed on a web server, it activates the padlock and the https protocol and allows a secure connection between the web server and the web browser. SSL certificate also uses modern chipper code language for encryption of the server data, so we can say SSL certificate also helps form hackers.
Read Article: How to Install SSL Certificate on a Website?
Login Limitation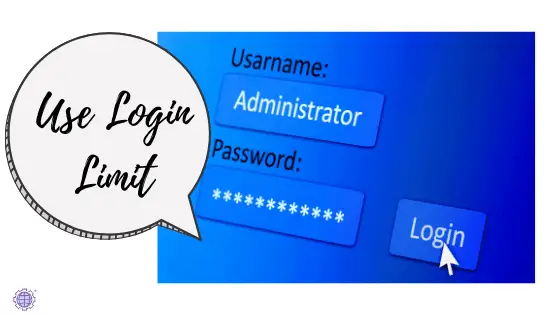 The login limit is the most powerful method to prevent brute-force attacks. If you have using WordPress CMS then you can use the plugin "Limit Login Attempts Reloaded" to enable these features. If any hackers try to brute-force on a website and cracked password then a specific login tryout, they will be blocked by the plugin and the hacker will not be able to try login again.
Monitor Database Modifications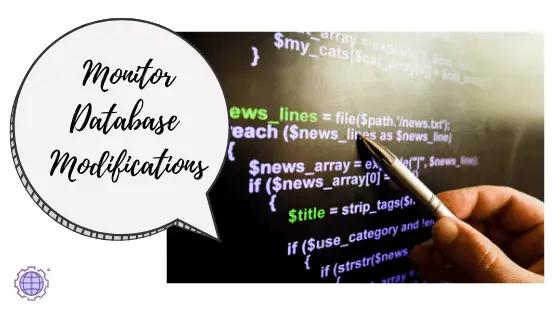 If you think your site could be compromised then you should monitor your database's modification. You can monitor manually or use a Web Application Firewall. Like Wordfence, they monitor database modifications, IP activity, and login limitations. If a specific IP address has some wrong activity on your website then Wordfence bans these IPs.
Thank You!