Become a Better WordPress User. Know how to Manage Linux Web Server and Windows with Weekly Newsletter.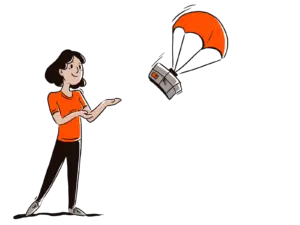 Here are the latest articles published on the ProWebTips blog site this week.
---
TOOLS WE USE
These 3 popular tools that we use and recommend to our clients and visitors. You can start your business with a low budget and can fast using these three tools.