Hey! I am Pronay Sarkar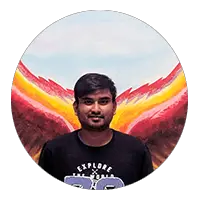 I am a blogger, digital marketer, and freelance web developer powering over a million audiences and clients. That is my homepage and blog on Technology, Web Developing, E-commerce, Digital Marketing, Blogging, and Monetization. At prowebtips.com, I share my experiences on learning, developing, and design. I am here to help you build a great brand, blog, and business.
TOOLS WE USE
These 3 popular tools that we use and recommend to our clients and visitors. You can start your business with a low budget and can fast using these three tools.