Get My
INSIDER NEWSLETTER

& Know How TO Build A Profitable ONLINE BUSINESS.

Sign up for our email newsletter for FREE to join with 10,00+ tech enthusiasts, bloggers, SEOs, and affiliate marketers to learn how I started this blog that gets over 100k+ traffic every month!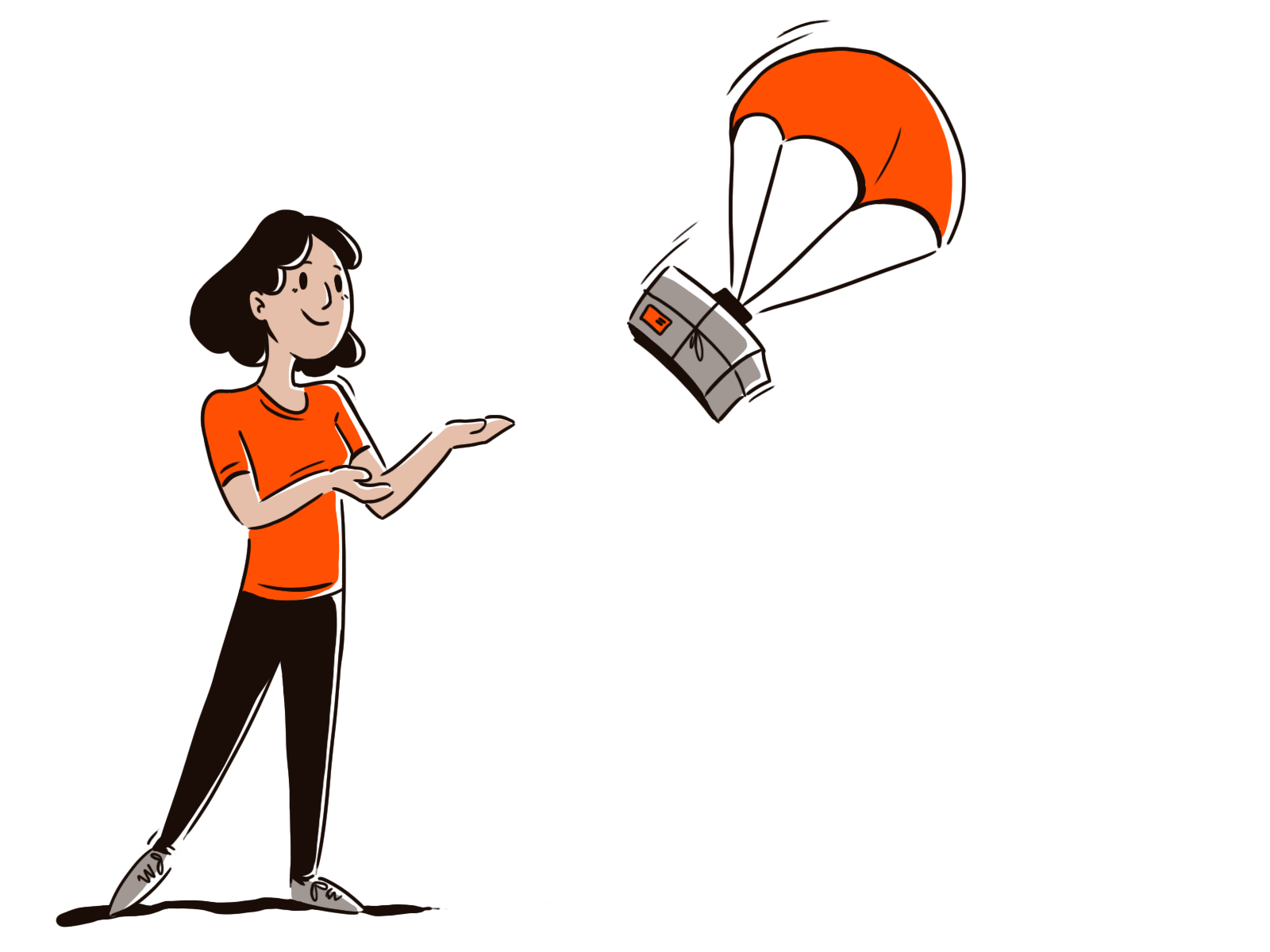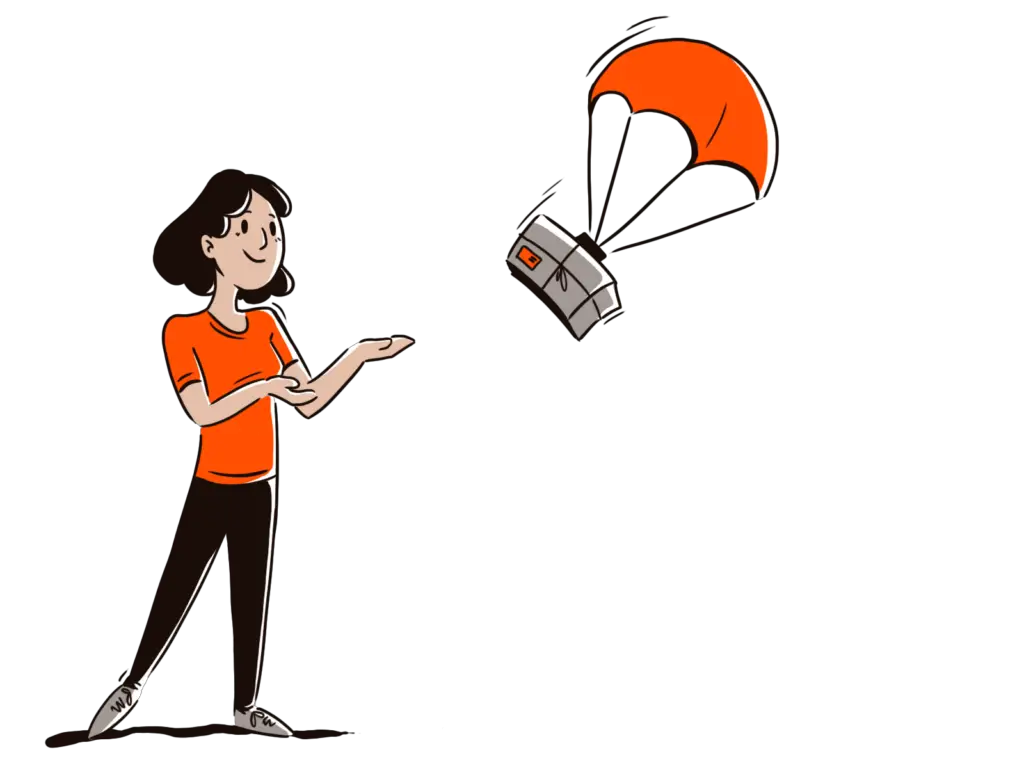 TOOLS WE USE
These 3 popular tools that we use and recommend to our clients and visitors. You can start your business with a low budget and can fast using these three tools.