Stay Tuned With Latest Blogging Tips
Subscribe to our weekly newsletter and get the latest Blogging Tips & Tricks, How to earn money from legal sources and grow your online Brand or Business.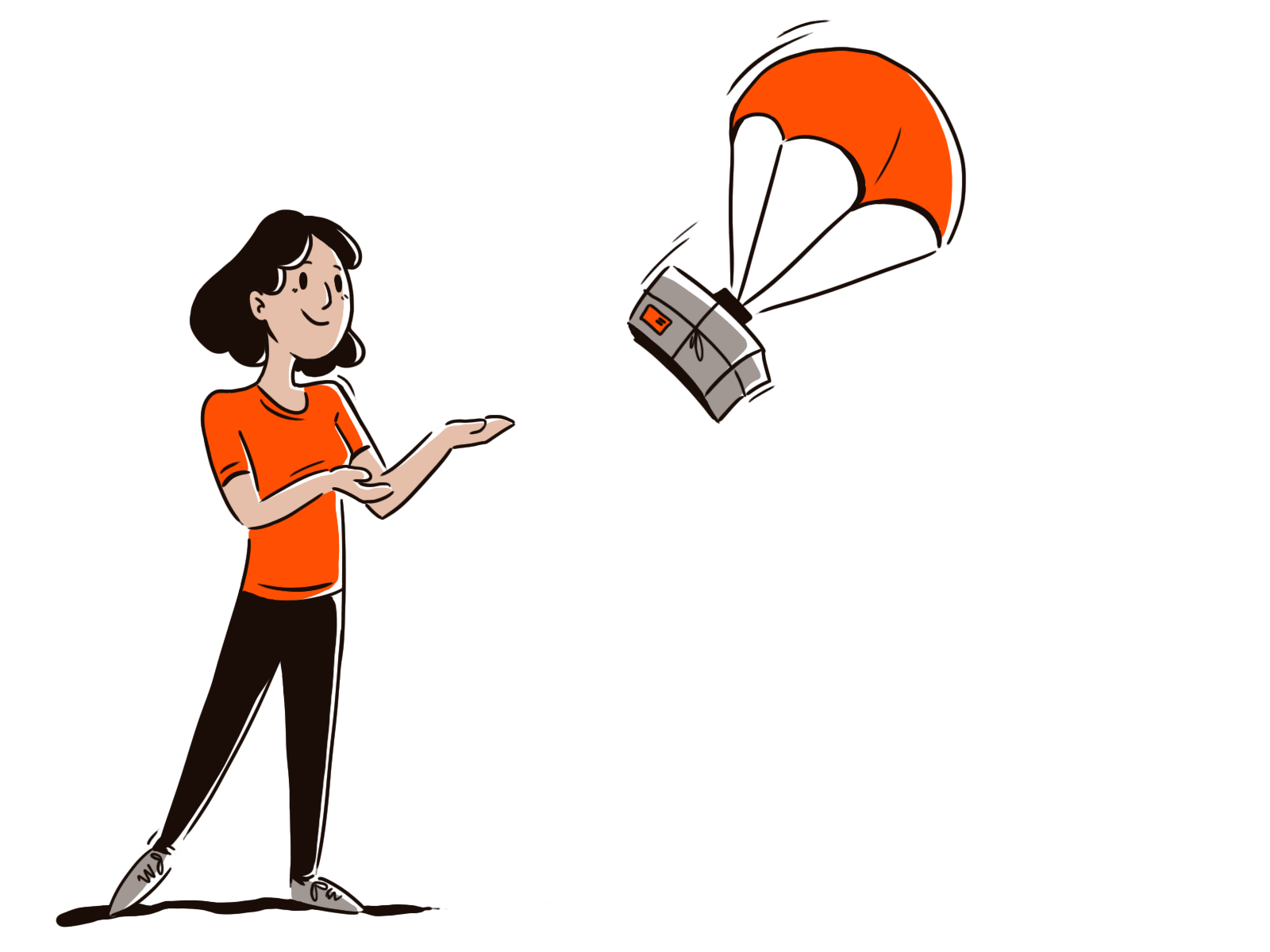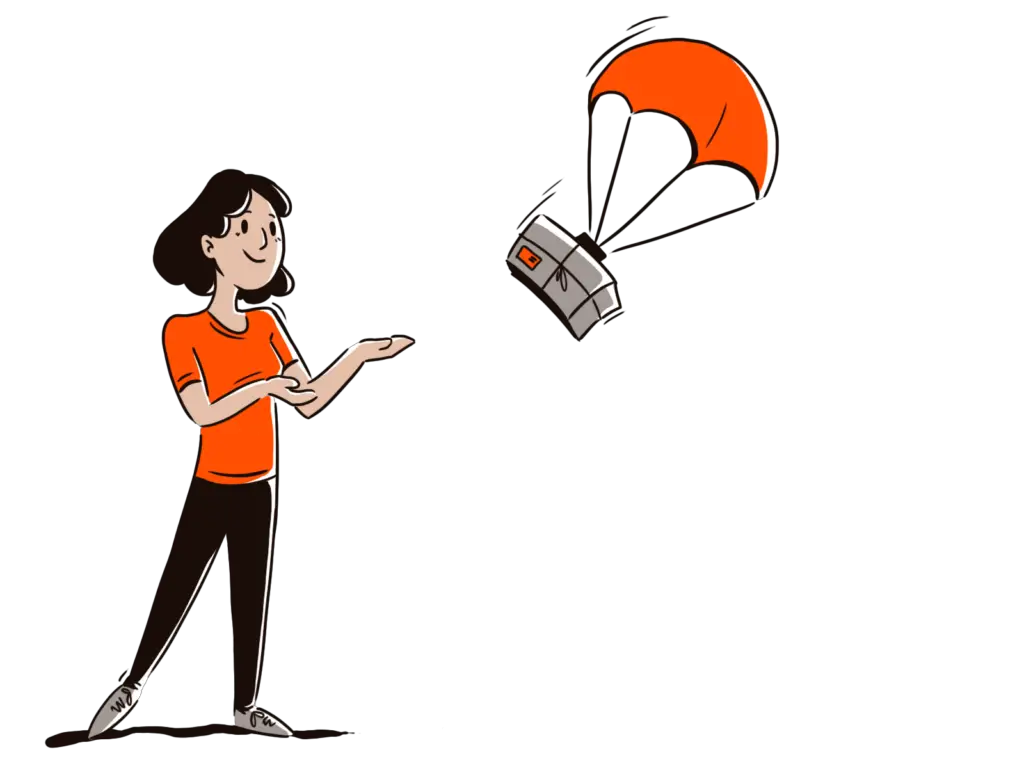 Hi
My name is Pronay Sarkar. I am a professional SEO Analyst, Digital Marketer, and Web Developer. I have worked with over 20+ companies and over 100+ clients. My main motive is to give better services and more excellent content. My blog hits over 100+k visits every month, and I had started this blog just a year back in 2020.
Do you want to know? What are my SEO secrets with fabulous weekly newsletters and freebies?
If yes! Then subscribe to our "FREE" newsletter and join other 1000+ readers.