Stay Tuned With Latest Blogging Tips
Subscribe our weekly newsletter and get the latest Blogging Tips & Tricks, How to earn money from legal sources and grow your online Brand or Business.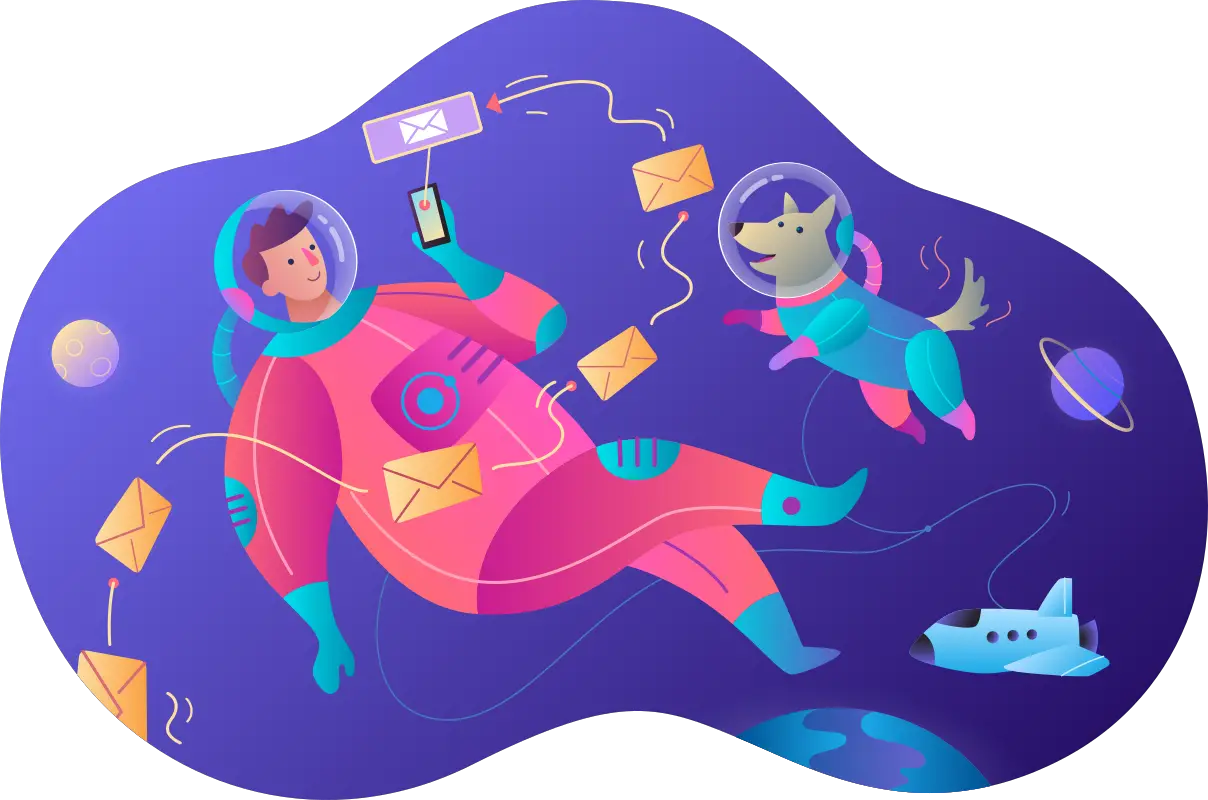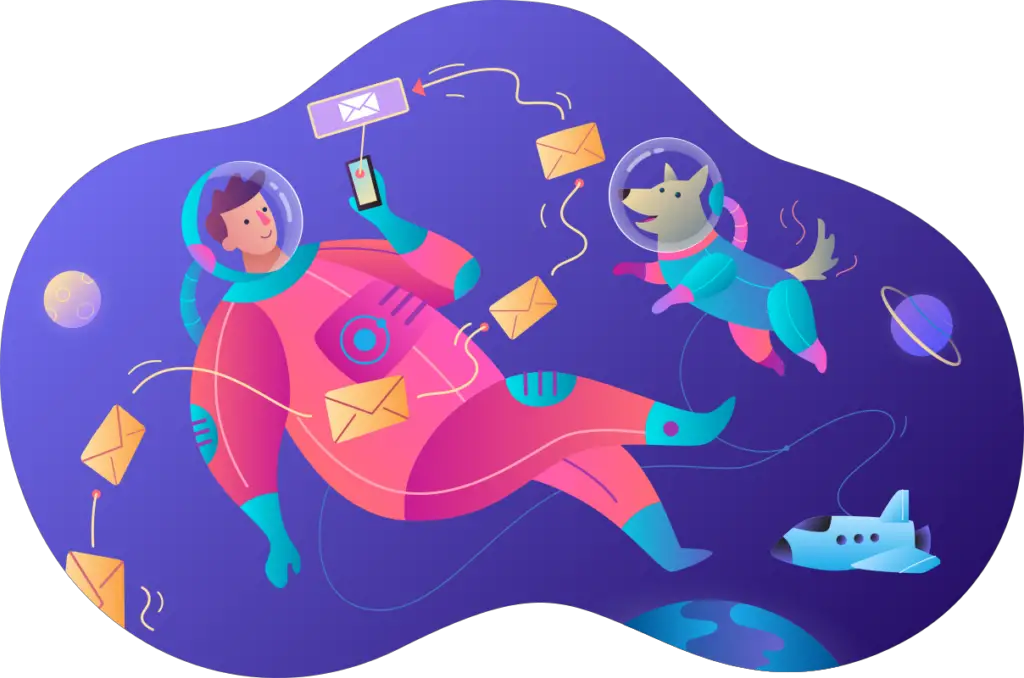 You are subscribing to email updates. Your data is safe, and you can unsubscribe at any time with a single click.