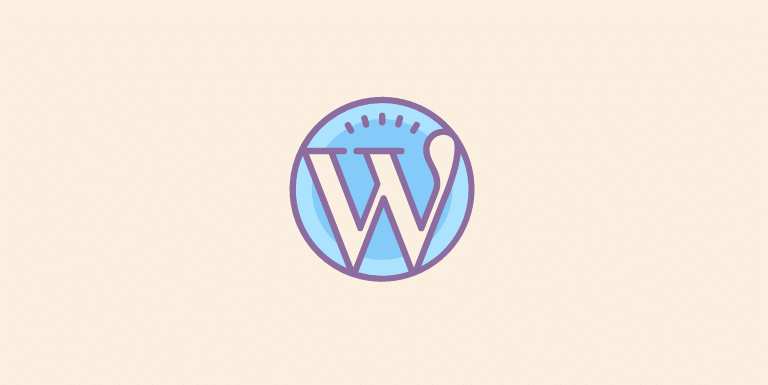 Optimized WordPress Installation and Migration in less than 60 minutes. Zero Downtime. 100% After Support and Guaranteed Satisfaction.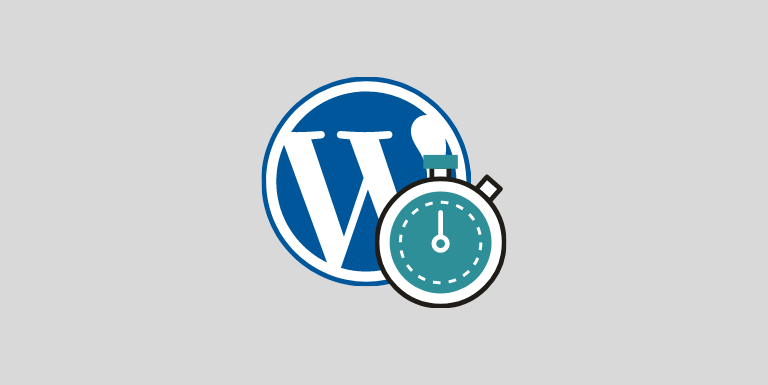 WordPress Performance Optimization
Improve WordPress load time, Pass Google Core Web Vitals by implementing modern technology optimization.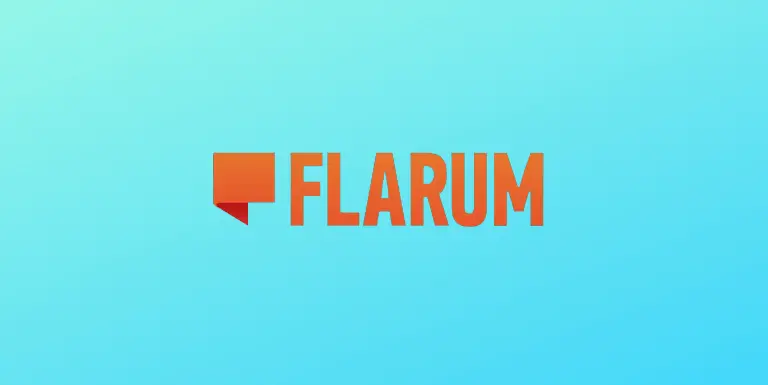 Flarum Forum Installation & Migration
Get Optimized and Lightweight Discussion Forum Solution, using open-source FLARUM application. Installation in any cloud and shared hosting platforms.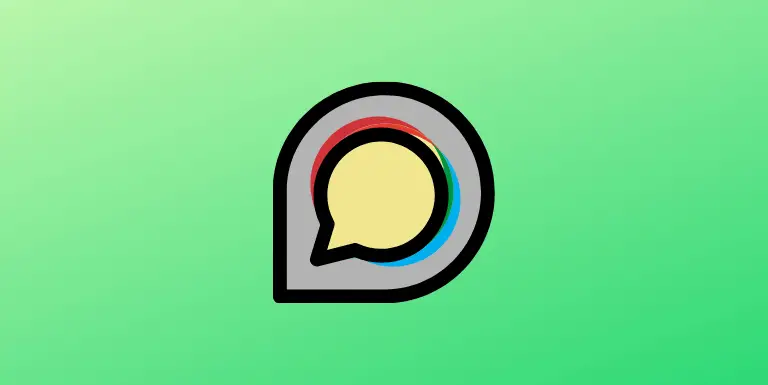 Discourse Installation
Want a powerful discussion forum? Enjoy self-hosted and open-source application Discourse. Installation in the cloud platforms.