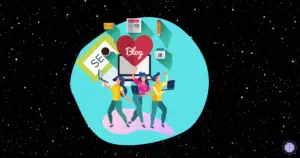 Writing is a medium to communicate with each others and express emotions with linguistic or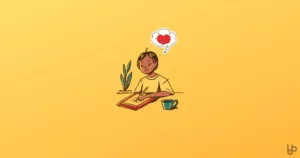 If you want to learn how to start a blog? So, you stay with us, and in this article, I am going to tell you how to start a blog, very effortlessly and step-by-step.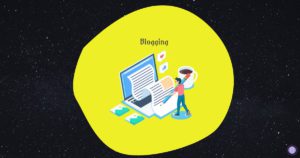 A Blog is ( also known as a "web-log") a discussion or informational website. There you can publish text-image entries formally or informally to express yourself or discuss with visitors who interact with the content.