Recently I was working on a client's website, which was hosted on GoDaddy. And you probably know about GoDaddy, it is the most popular domain registrar in the World, and they also provide Managed services like Managed WordPress hosting and VPS hosting.
So, coming straight to the point, I was tweaking the client's site [Who is using Managed WordPress hosting] enabling and disabling some plugins, and then suddenly the site [main domain] was redirecting to a strange domain. 
Perhaps for the first time, It would be strange if it happened to you. The redirecting domain was myftpupload.com, however, the redirecting site's data was exactly the same as the main domain.
So, I did some further digging to get more information about the domain myftpupload.com and found out that that is a temporary domain that is owned by GoDaddy itself and the domain is provided when you purchase their WordPress hosting services.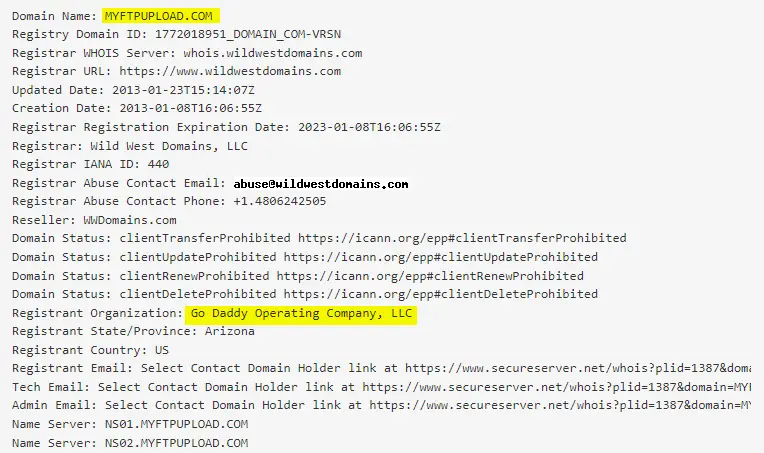 So, now how to fix the redirecting issues from my main domain name to myftpupload.com?
Fix Redirecting Issue on GoDaddy Hosting
The process will be very simple and so you must follow the step-by-step solution mentioned below.
Step – 1. Backup Your WordPress Site
Whenever you do some technical stuff with your website, first you must take a complete backup of your website and then proceed.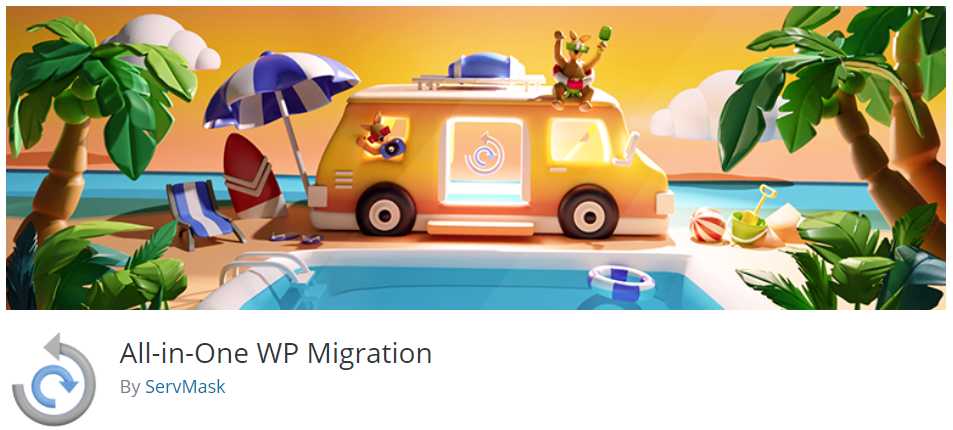 In this case, GoDaddy hosting takes daily backup and gives you to take manual backup, so we recommend doing that, perhaps if your plan doesn't include backup features, you can take complete WordPress site backup using the All-in-one Migration plugin.
Step – 2. Log in to GoDaddy Dashboard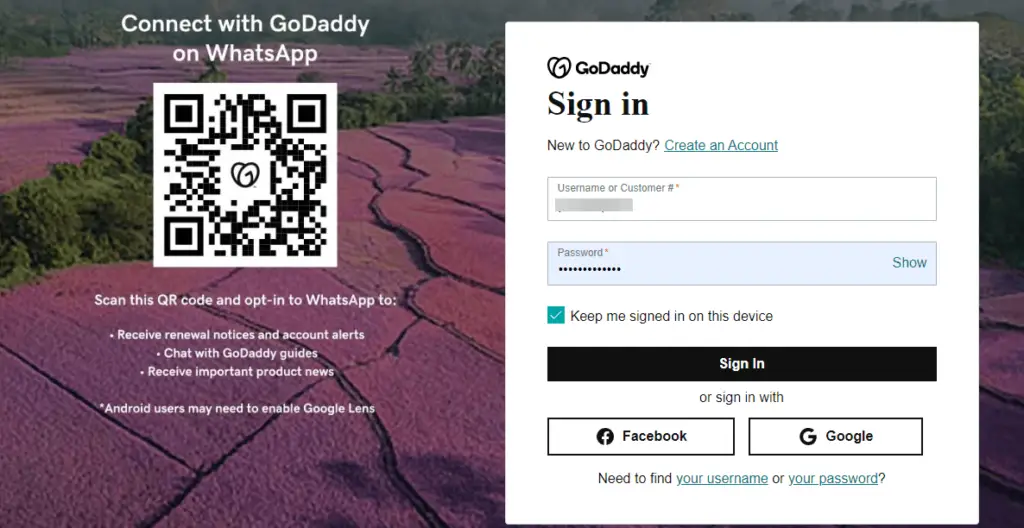 Visit the GoDaddy site and log in, using your username and password. In case you are an account manager, then you must contact your client to give GoDaddy delegate access. Then log in to your account and afterward login as the client in GoDaddy hosting dashboard.
Step – 3. Go to Product Section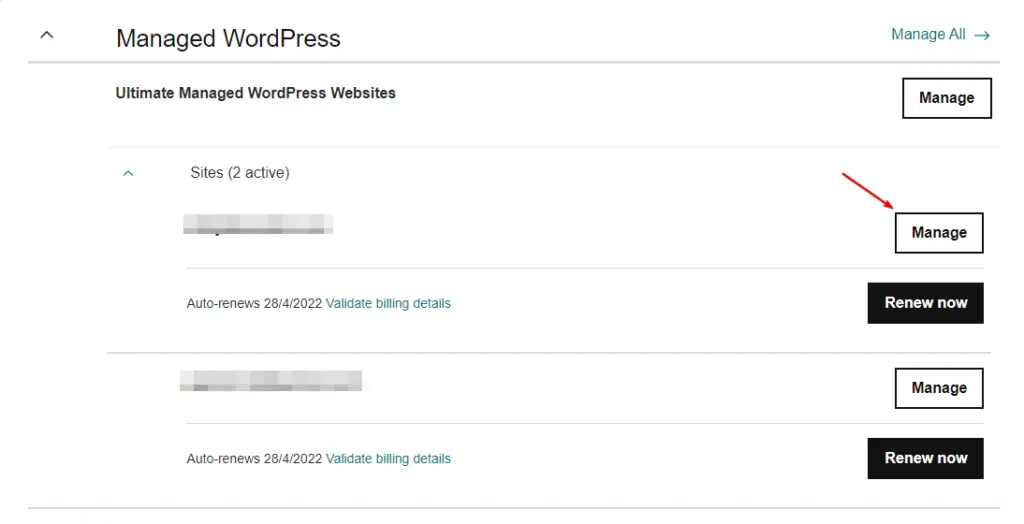 Go to the product section and find Managed WordPress hosting. As you can see from the image above, you should click on the "Manage" button to manage your particular website, which is redirecting to the myftpupload.com domain.
Step – 4. Click on Settings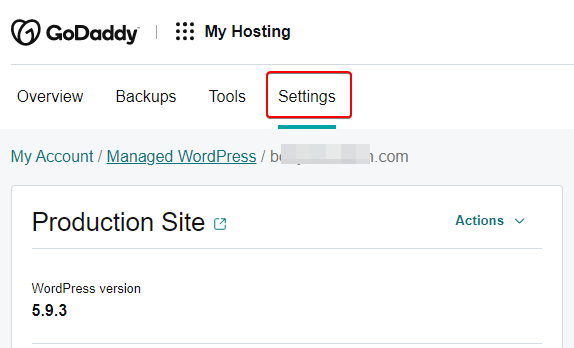 After clicking on manage, you will see the overview of your GoDaddy Managed hosting. As indicated in the image above, you must click on settings to fix the redirecting issue.
Step – 5. Select the myftpupload.com as the primary domain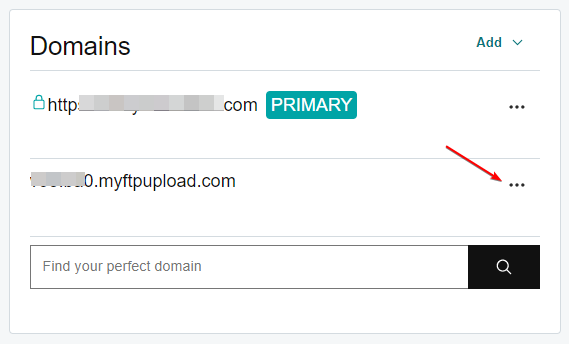 Now, you will see two domains linked with the particular hosting, and one will be the subdomain of myftupload.com, and that domain is the culprit. 
Because whenever you try to visit your actual domain, the browser will redirect to this domain. So, first, you must make this subdomain the primary domain of your hosting, then need to revert.
Step – 6. Switch back to the primary domain to your main domain name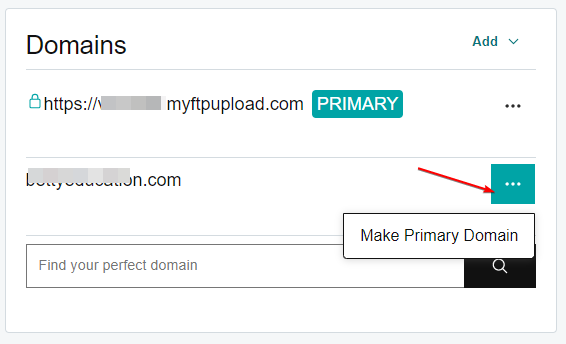 After a few minutes, make your main domain the primary domain again and try to open the website on your browser. Make sure you have flushed all the caches of the browser and the website.
FAQs
What is myftupload.com?
Myftupload.com is a domain name owned by GoDaddy LLC, and users whenever purchase Managed WordPress hosting from GoDaddy and create a website, then GoDaddy provides a temporary subdomain of this particular domain.
Summary
This was a basic tutorial to fix a website hosted on GoDaddy hosting to redirect a strange domain (xyz.myftpupload.com). Not so much to worry, keep calm and take a complete backup of your site, then contact GoDaddy customer care, if you cannot figure out the problems, and this method isn't working.
Perhaps, you can comment here, and I will try to respond asap, probably with the solutions. Thanks for visiting our site, and if this article helps you, then don't forget to share it on social media.