Are you looking for cheap web hosting deals?
So you have come to the right place. This year, on Republic Day, many popular hosting companies are selling cheap web hosting plans.
We have collected all the deals of Hostinger, HostGator, Bluehost, BigRock, and Namecheap in one place.
From here, you can get cheap web hosting from New Year and Republic day hosting deals according to your budget and requirement.
Let's check out the list from here.
HostGator Mega Republic Day Hosting Sale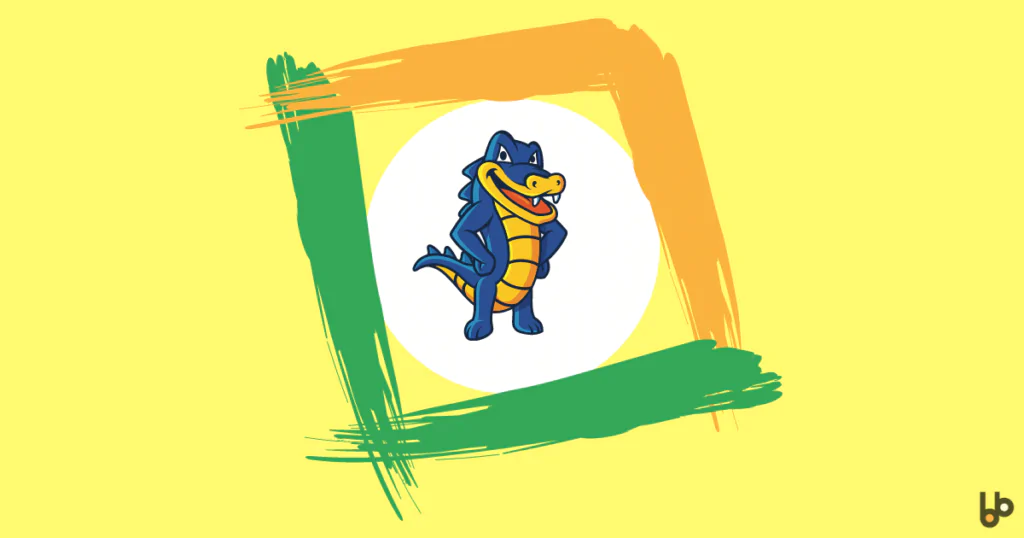 HostGator Hosting is a very reliable web hosting company offering its services since 2002.
On the occasion of Republic Day in India, HostGator gives a massive discount of up to 55% on its hosting plans.
In this Republic Day Sale of HostGator, you will also get a free domain name along with a web hosting plan.
If you want to start a career in blogging in India, you can do it with HostGator Web Hosting. Do not forget to use your coupon code. 
Bluehost Republic Day Hosting Sale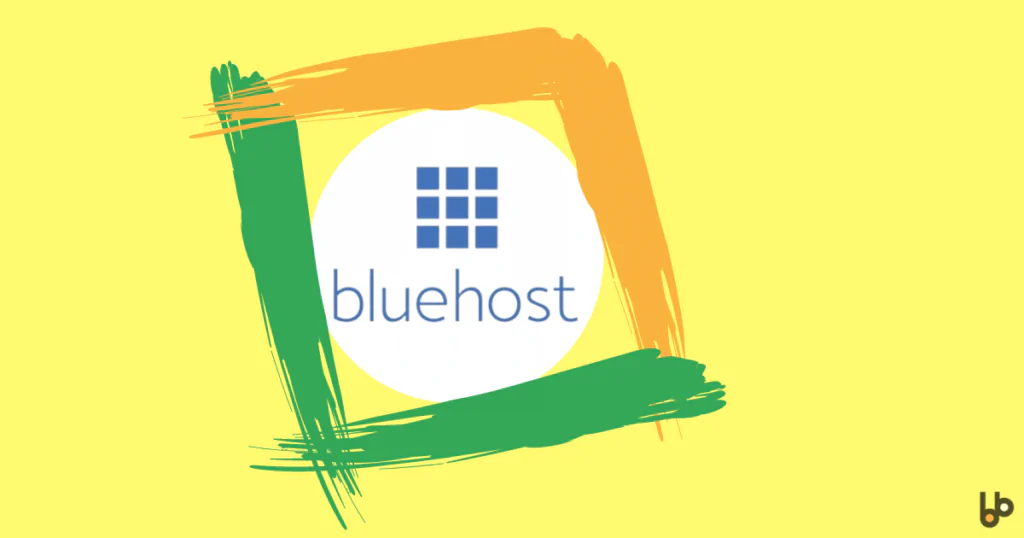 Bluehost is a reliable web hosting company primarily known for hosting WordPress websites.
On the Bluehost platform, you can easily manage your WordPress website. The website's performance on the Bluehost platform is outstanding and recommended by the WordPress organization.
Bluehost India has brought enormous discounts for its Indian customers on the Republic Day Sale this year.
You will get a 70% discount on Bluehost's web hosting plan as well as a free top-level domain name.
Hostinger New Year & Republic Day Hosting Sale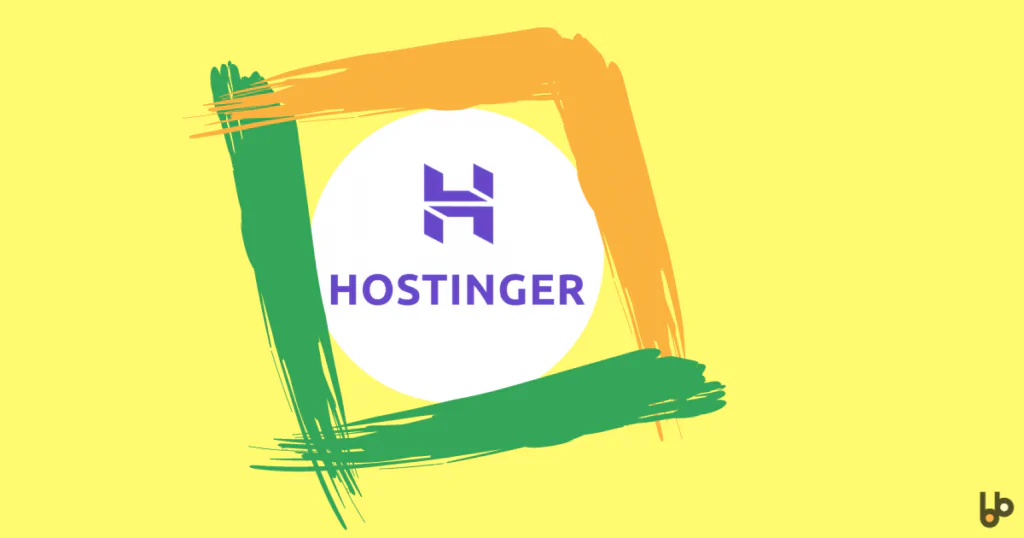 If you want to start your career in blogging and stay in this field for a long time, or if you're going to make a career in web development, then I would ask you to get web hosting from Hostinger.
Hostinger Web Hosting is known for its reliability, performance, and low prices and offers beginner-friendly web hosting plans.
Checkout: Hosting Web Hosting Review!
Hostinger offers huge discounts of up to 90% in their web hosting plans for New Year and Republic Day.
With Hostinger's web hosting plans, you will get a top-level domain name for free and a free SSL certificate for a lifetime.
Users of India can visit the Hostinger site's local site; otherwise, you can buy your international website's hosting. Don't forget to use the promo code NY2022 to get an extra 7% off.
FASTCOMET New Year Sale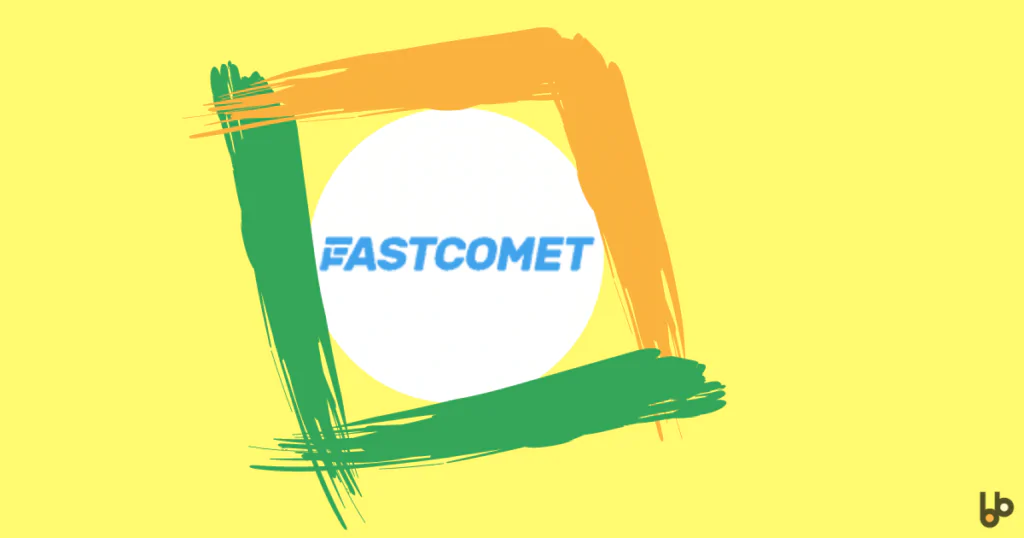 FASTCOMET cloud hosting company is known for popular and inexpensive cloud hosting. This year, FASTCOMET gives you a massive discount of up to 70% on the NEW BEGINNING DAWN SALE.
You can buy cloud shared hosting on this platform, where you get a domain name and CDN services for free.
If you want to host your website on the cloud, then FASTCOMET can be a good option.
You can use the following promo code to get a discount on FASTCOMET's web hosting.
BigRock Republic Day Hosting Sale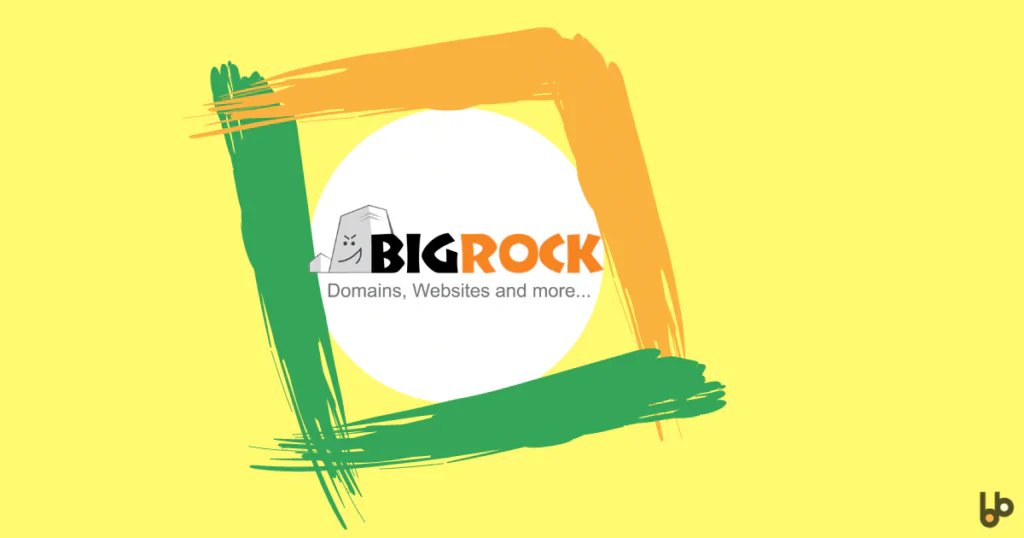 BigRock web hosting is quite popular in India. If you have ever seen their TV ads, you probably know about BigRock.
BigRock is a trusted Indian web hosting company that offers you shared hosting at affordable prices.
BigRock provides you with 24*7 phone call support services, and with its hosting plan, you get a 30-day money-back guarantee.
You will get up to 60% off on the BigRock platform on this Republic Day hosting sale.
Keep in mind that if you buy any plan by clicking on the link of this website, you will get a special 2% extra discount.
And don't forget to use the below BigRock promo code.
A2Hosting New Year Sale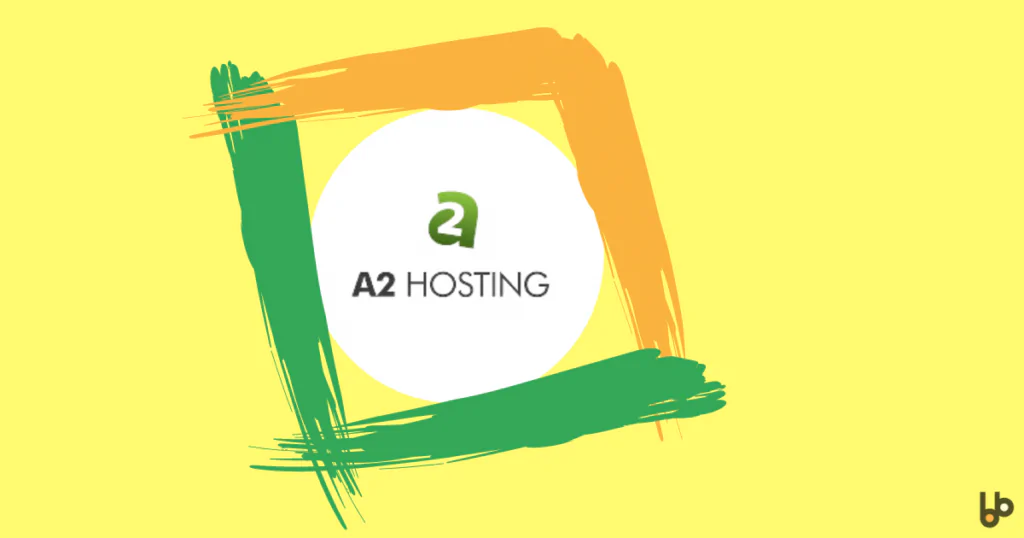 A2hosting is an excellent fast web hosting company where you can host your website on modern type SSD storage (nVME).
A2hosting is a great platform to host a WordPress website, and you get Turbo web hosting based on WordPress and LiteSpeed server managed by A2hosting.
Hosting performance is fantastic, and together you get a free SSL certificate and premium DNS features.
A2hosting offers a massive 72% discount on purchasing their hosting plans for the New Year.
Namecheap New Year Deals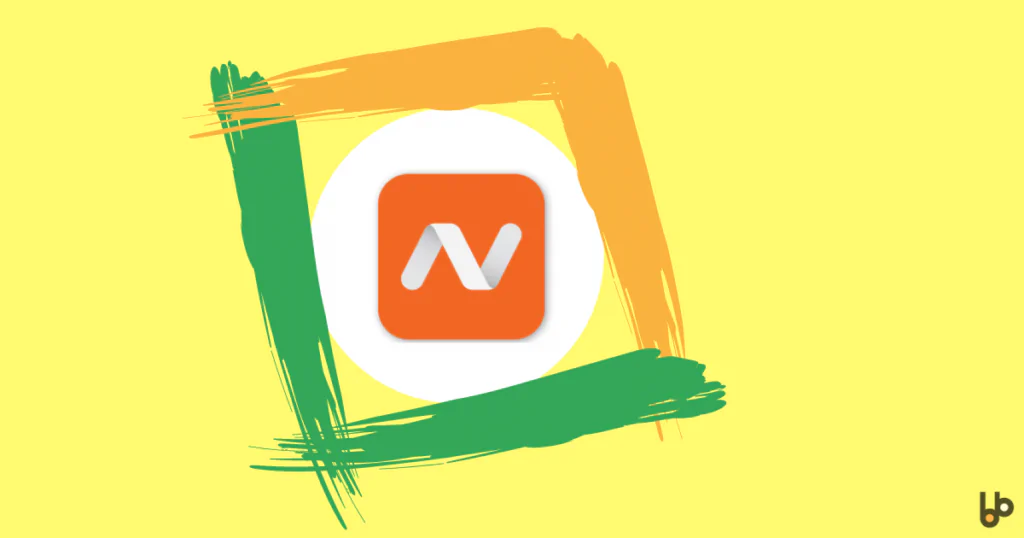 Namecheap is a well-known web hosting company that is popular for providing domain names and web hosting cheaply.
On Namecheap, you get privacy protection with all the top-level domains for free, and every month there is some sale on their website. This month, on the New Year's occasion, Namecheap offers a massive discount of up to 86% on its products.
You will also get up to a 99% discount on some unique domain names. If you buy shared hosting from Namecheap for two years, you will also be given a free domain name.
You are getting up to 86% off in Namecheap New Year Deals and up to 75% off on EasyWP Managed WordPress Hosting Services.
Wrapping Up!
Friends, I made this list of some exceptional web hosting companies, which will benefit those going to start blogging in the New Year.
Some Indian web hosting providers are running Republic Day Hosting Sale this Republic Day, where new customers will get huge discounts on purchasing web hosting plans.
I have not mentioned the pricing in this article, but you can check the pricing by visiting the website from the given link.
I have also promoted promo codes for additional discounts so that you can avail the New Year and Republic Day Hosting Sale with other discounts. If you have any problems or suggestions related to hosting, do not forget to comment, we will try our best to help.
Happy Republic Day! Jai Hind!