If you are a writer or a student, then you know about the importance of Quality and neatness writing. In modern times, everyone is using a digital product like computers, smartphones, and others daily. Some people are using for business purposes, and some other uses for writing or content creating objects and grammar have the most crucial role in your content.
There is a free software named "Grammarly" used to improve your writing skills like Grammar, Contextual Spelling, Punctuation, Sentence Structure, Style, and much more. Still, there another most essential tool available in Grammarly is Plagiarism Checker.
Why Grammarly is better than others?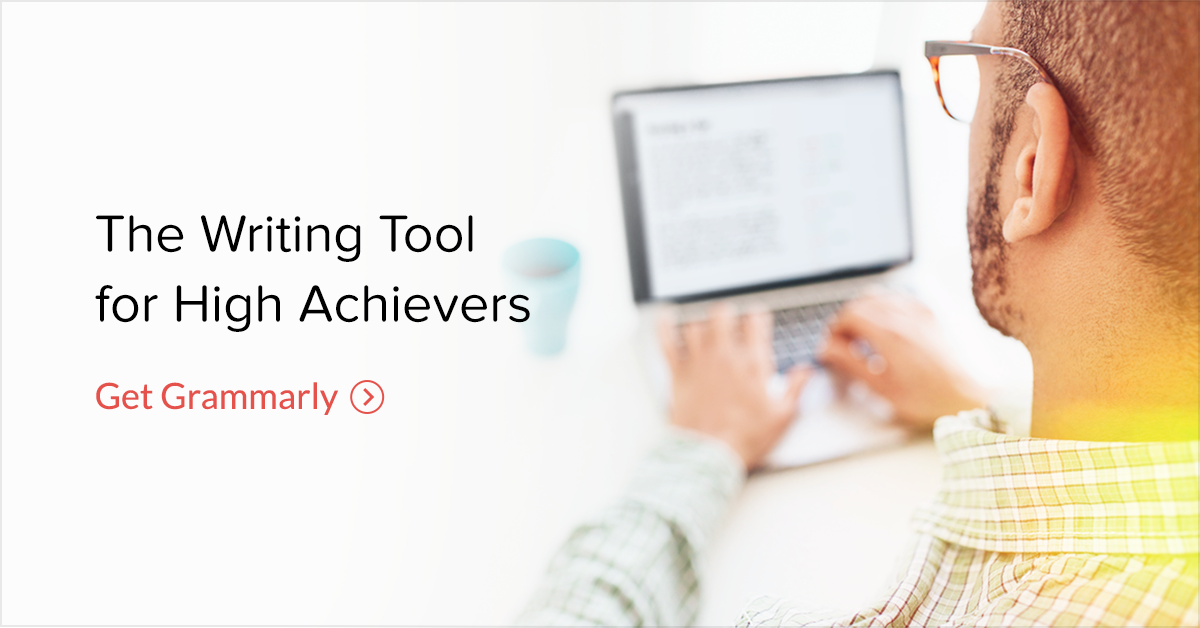 You know, there is available much software, but they have their limitation. Some only provide Grammar correction and sentence translation. Some others offer more, but they are very costly, but Grammarly delivers most of its useful tools completely free. Essential things about Grammarly are available on cross-platform and in the form of Plugins.
How to Get the Grammarly Premium Trial?
Grammarly already provides a free version of its software for beginner users. If you are a student, then Grammarly's free version is enough for your writing.
So there is no free trial from Grammarly. If you are a student, then you can get a discount on their premium plans.
You can also get discounts if you are run an organization or institute, and you buy Grammarly Premium Plans in bulk.
You can get Grammarly Premium free for one month. You need to signup for their affiliate program and write an email to [email protected]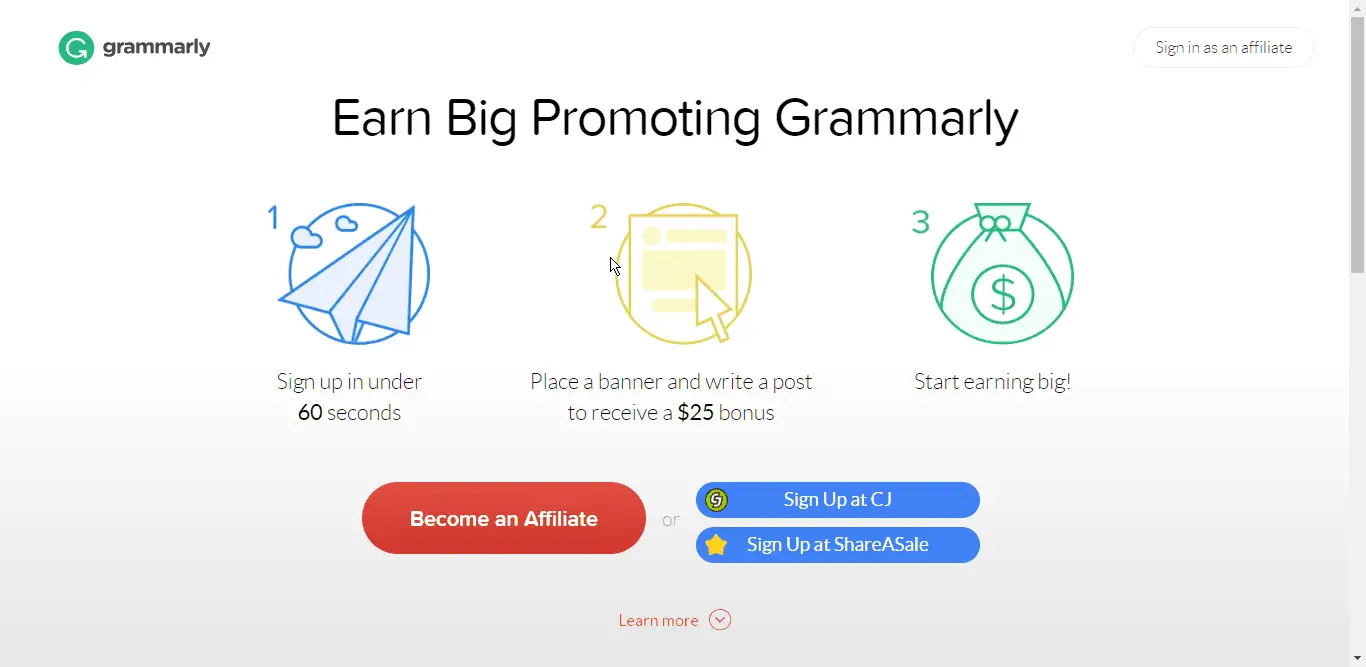 Also, you get a $25 reward for joining. If you want to join Grammarly Affiliate program Click the link below:
Click here to signup – Grammarly Affiliate
How to Get Grammarly for Free Download?
You can get Grammarly free from their site. I had already told you, Grammarly has a free plan. You can download Grammarly for free by clicking the link below.
· Android – Download
· iPhone – Download
· Windows – Download
· Mac – Download
· Microsoft Office – Download
· Chrome extension – Download
· Firefox extension – Download
· Opera extension – Download
· Web-version – Download
I suggest you all for Grammarly free version if you are a beginner in writing or you a student.
You are a business person or a legal person, and you want embodiment in your content then, You should go with Grammarly's Premium Plan.
What are the Grammarly Premium Subscriptions Plans?
Grammarly provides three types of plans; two of them are premium plans. The premium plans are the "Individual" and "Team" plan, you can say business plan. Both premium plans have a beneficial arrangement. If you a person who is a student or a legal person like a lawyer or someone, then you can purchase the "Individual" plan.
If you have any business, then you can buy Grammarly's "Team" Plan for your team members.
You can upgrade your Grammarly free plan to Premium by clicking Upgrade in your Grammarly dashboard.
There is the Plan Structure: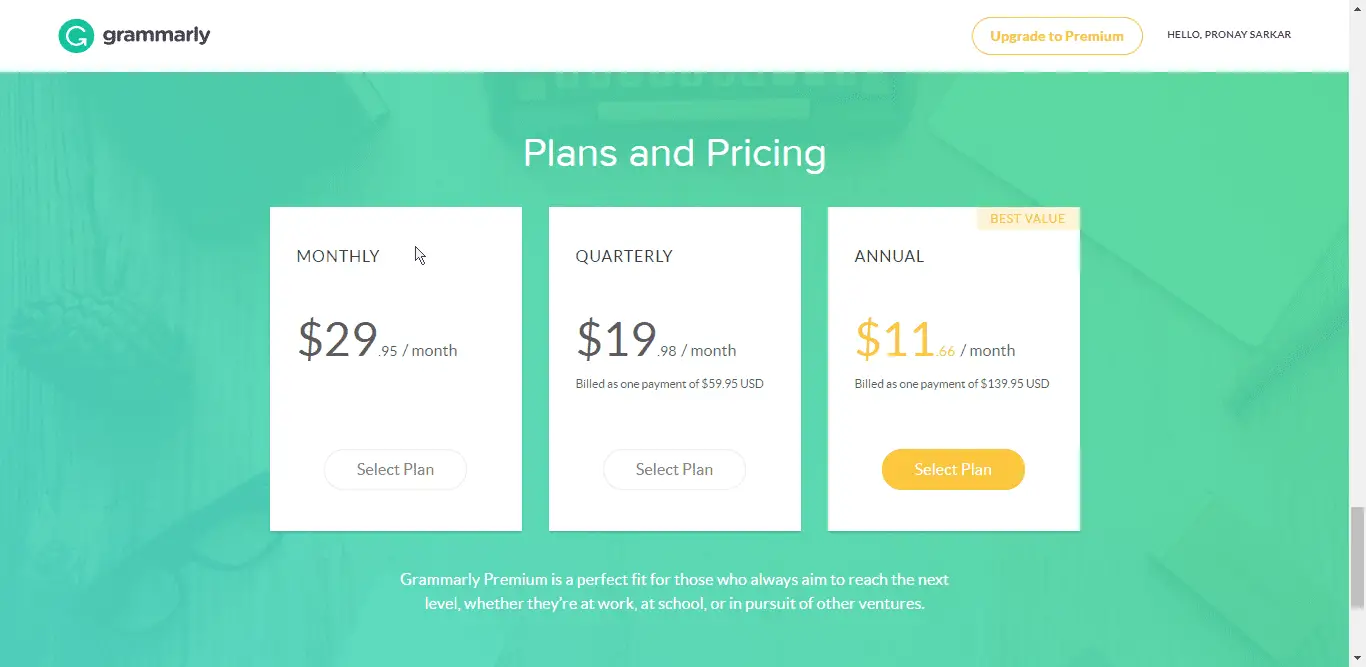 Is Grammarly free for students?
Yes. Grammarly is free for the student, but you can't get the subscription directly from the Grammarly website or team. If your organization buys the license from Grammarly, then you can request your organization admin for an authorization or access key. That's key should be used for the activation of your Grammarly account.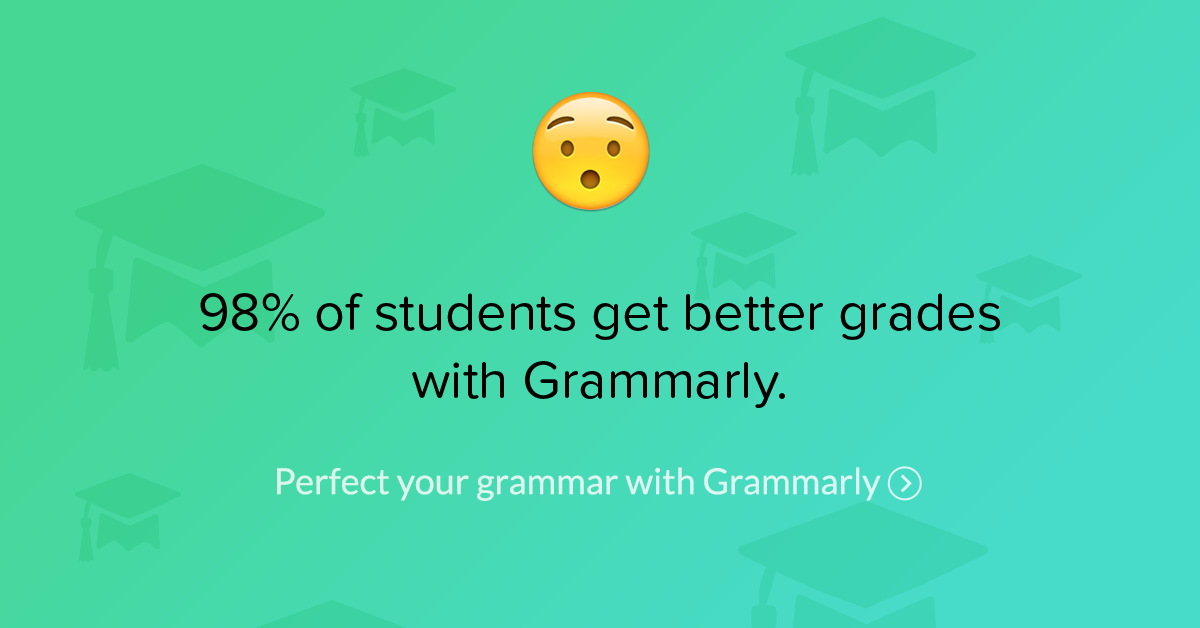 But If you don't have to access the unique key of your organization, then you can use the free Grammarly or The Individual Premium Plan by clicking the link below:
Free Plan – Click here for Free Version.
Premium Plan – Click here for Premium Plans.
How is Grammarly Important for Students?
Grammarly is vital for students who want to write about an essay or letter and another something that's is related to the Schoolwork.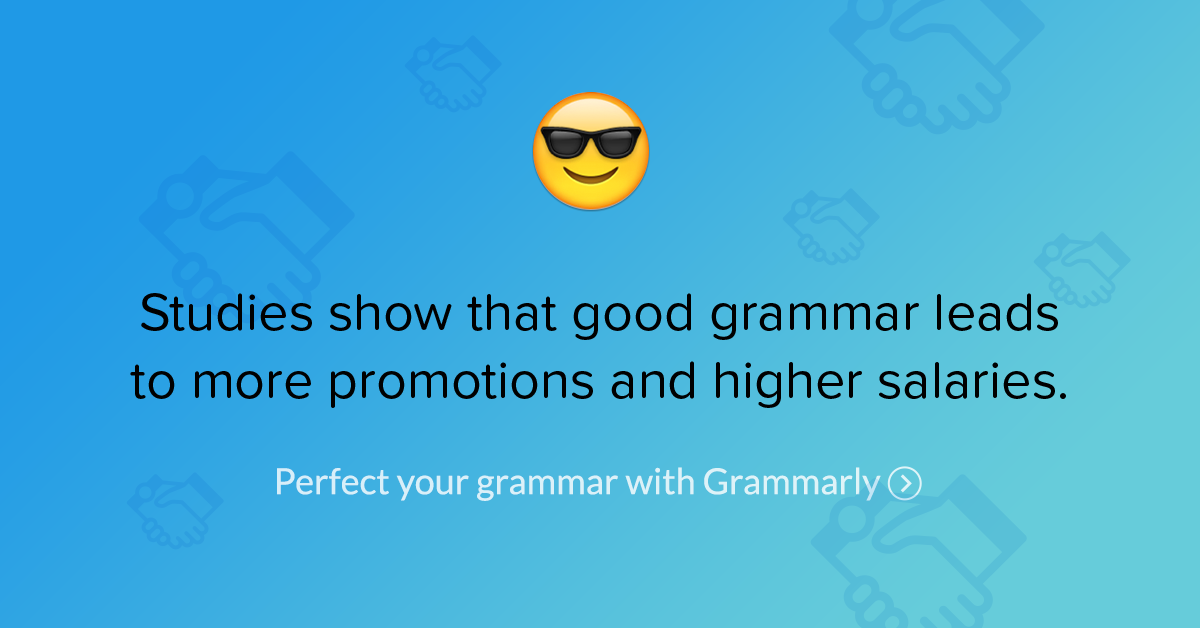 Students who want to become a writer or a freelancer in writing, I prefer them to use Grammarly because in future suppose you become a writer then you need to be written about 100 percent correct and genuine content. So Grammarly is the only software that provides you everything you need to start in your journey.
Grammarly is a freemium software, So you can use Grammarly as free software or paid if you need some extra features.
Grammarly Software overview.
Grammarly Software is available for cross-platform, which means if you have an android phone or iPhone and PC or Mac, you can use Grammarly crossly. Grammarly is a free software for everyone.
Grammarly has a basic interface for use. You have to log in to your account after downloading the Grammarly and use it without any issue.
But there is some restriction for free users if you are a Grammarly free version users than you couldn't use the Advanced grammar option and the Plagiarism feature.
Grammarly has a specific plugin for Microsoft office's word. So you can make improvements in your content without closing MS Word.
Grammarly free vs premium
| | | |
| --- | --- | --- |
| Grammarly Features | Grammarly Free | Grammarly Premium |
| Contextual Spelling Check | ✔️ | ✔️ |
| Grammar Check | ✔️ | ✔️ |
| Punctuation Check | ✔️ | ✔️ |
| Sentence Structure Check | ✔️ | ✔️ |
| Style Check | ✔️ | ✔️ |
| Advanced Issues Check | ❌ | ✔️ |
| Genre Specification | ❌ | ✔️ |
| Vocabulary Enhancement | ❌ | ✔️ |
| Plagiarism Check | ❌ | ✔️ |
| Human Proofreading | ❌ | ✔️ |
Advantages of Grammarly (PROS)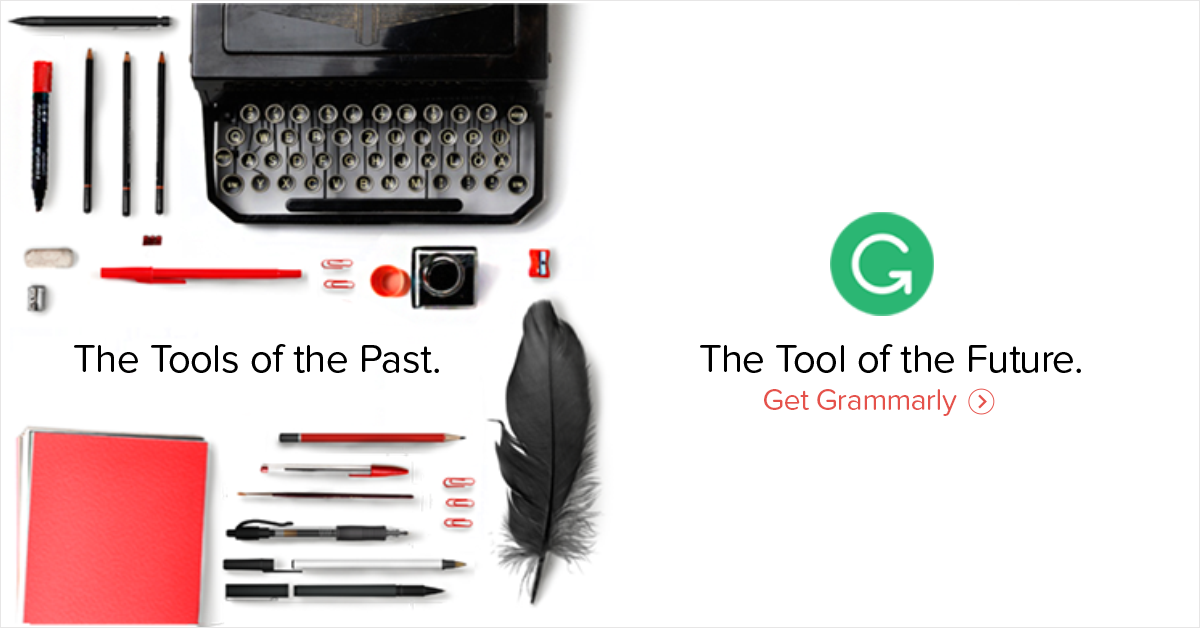 Grammarly has many advantages, They use their AI writing skills to provides excellent experience in writing without any problems. If you are typing any wrong word, then Grammarly quickly identifies and shows you the suggestion of the correct expression.
Below a list that is Grammarly's PROs: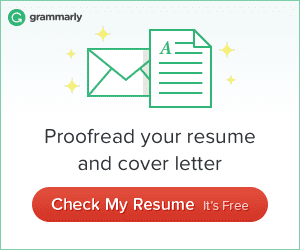 Contextual Spelling Check
Grammar Check
Punctuation Check
Sentence Structure Check
Style Check
Advanced Issues Check (Only Premium Users)
Genre Specification (Only Premium Users)
Vocabulary Enhancement (Only Premium Users)
Plagiarism Check (Only Premium Users)
Human Proofreading (Only Premium Users)
Disadvantages of Grammarly (CONS)
Grammarly doesn't have any major disadvantages, or you can say the disadvantages are your own, How? Grammarly doesn't work without the Internet.
They need to connect their server for analyzing your content.
Grammarly doesn't give some advanced features to free users like:
Advanced Issues Check (Only Premium Users)
Genre Specification (Only Premium Users)
Vocabulary Enhancement (Only Premium Users)
Plagiarism Check (Only Premium Users)
Human Proofreading (Only Premium Users)
Conclusion.
If you want Grammarly Premium for free, that's not possible, and Grammarly doesn't give any trial subscription. So stop searching on google and purchase their premium plan or just go-ahead with Grammarly free version.
Just click here to download any device – Grammarly.com
Thank You
You Might Like