A Blog is ( also known as "web-log") a discussion or informational website. There you can publish text-image entries formally or informally to express yourself or discuss with visitors who interact with content. Posts are displayed in reverse chronological order, new content shows first or top of other content.
In this article, we are going elaborate on "how you can create a profitable blog with a minimum amount of budget".
Some prerequisites that need to start a blog. First choosing a niche, then a domain name according to your niche, and last, you need a good web hosting plan.
Sooner we get started, the sooner you can start a blog website. So let's dive in!
Choosing A Perfect Blog Niche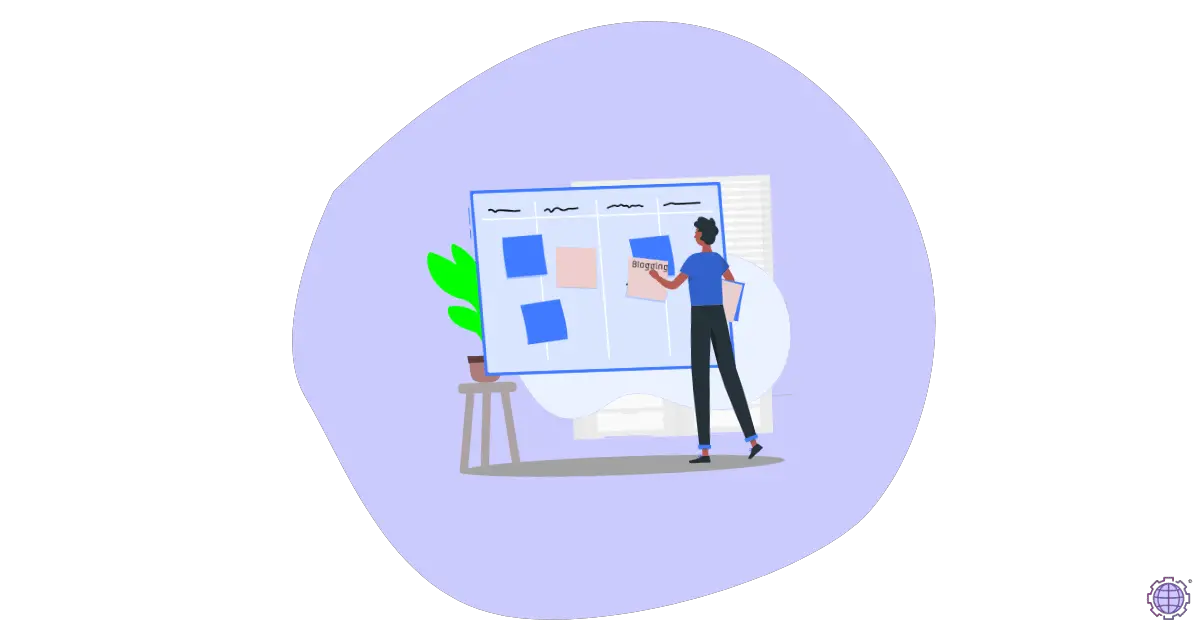 Choosing a niche is very important for an individual blogger. Niche or category that's suitable for you. You can choose multiple niches in a single blog website but it will increase your workload.
If you have a team then you can choose multiple niches for your blog and do teamwork. So be specific in the niche.
Choosing A Domain Name for Start A Blog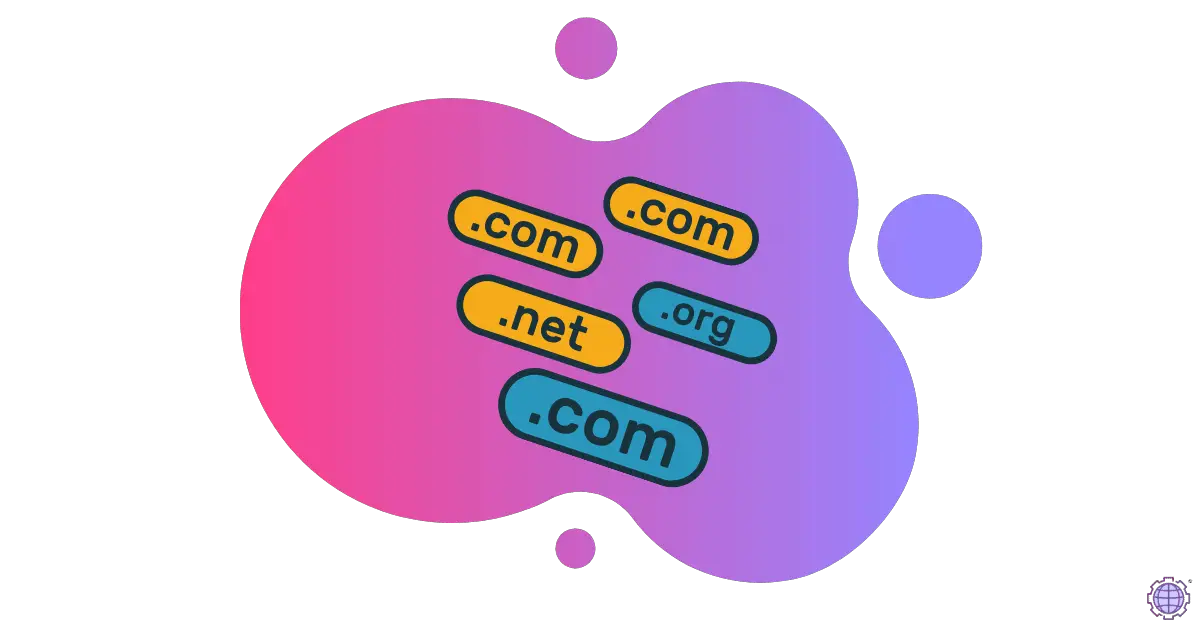 Choosing a perfect domain name is very important in the case of SEO, brand visibility. Choose a domain name short and easy to memorize as per your niche. In simple language, you include the word of your niche in the domain name. So it will be easy to understand and memorable for visitors.
Suppose your niche is in technology then you should include the word "tech" in your domain name e.g. exampletechblog.com. It is easy to understand for visitors, that what contents include in the blog and also good for SEO. Search engines can easily determine what type of blog it is and help them to indexing contents quickly.
You should avoid using numbers in a domain name for better branding. Choose a TLD domain name containing .com .net or country-specific .in .us and .uk. Most common and popular TLD is .com that is widely used worldwide.
What to do after choosing a domain name? check domain availability on any of the domain providers websites.
In three steps you can register a domain name:-
Search for Domain Name:

For Domain name search you can go with Namecheap.com, they give a huge discount compared to others.
Select Your Domain Name & Add to Cart:
Search your domain name availability, if available then click add to cart go to the next step.
Checkout for Completing Domain Registration: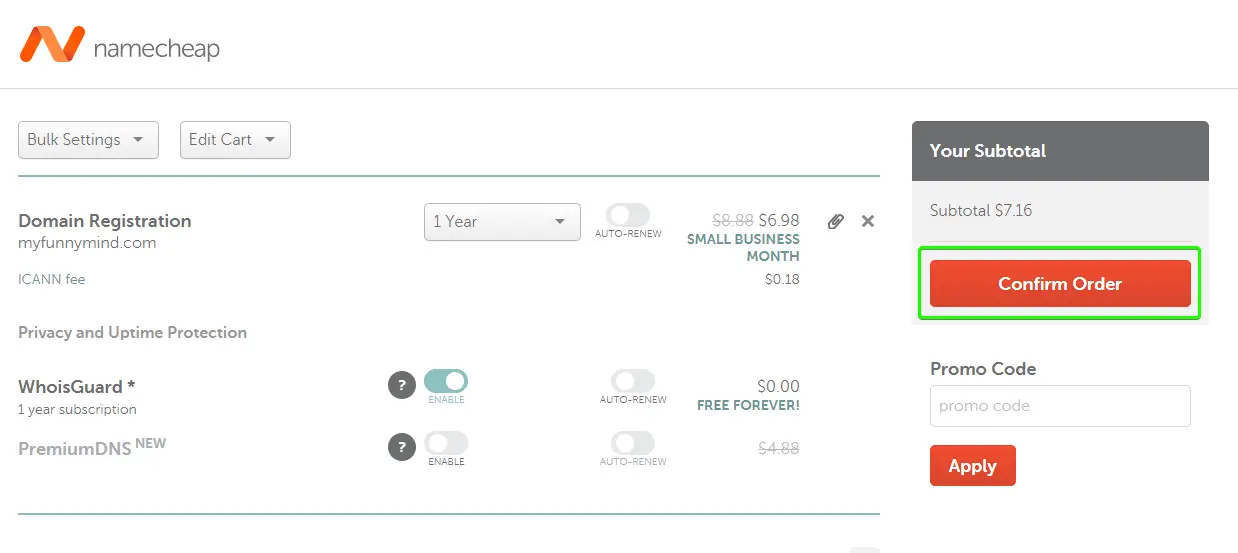 After conform order fill all billing information and do checkout. In payment, you can use PayPal and Card in all these registrar websites.
That was the simple three steps to register your domain name on these sites.
Choosing The Best Web Hosting for Blogging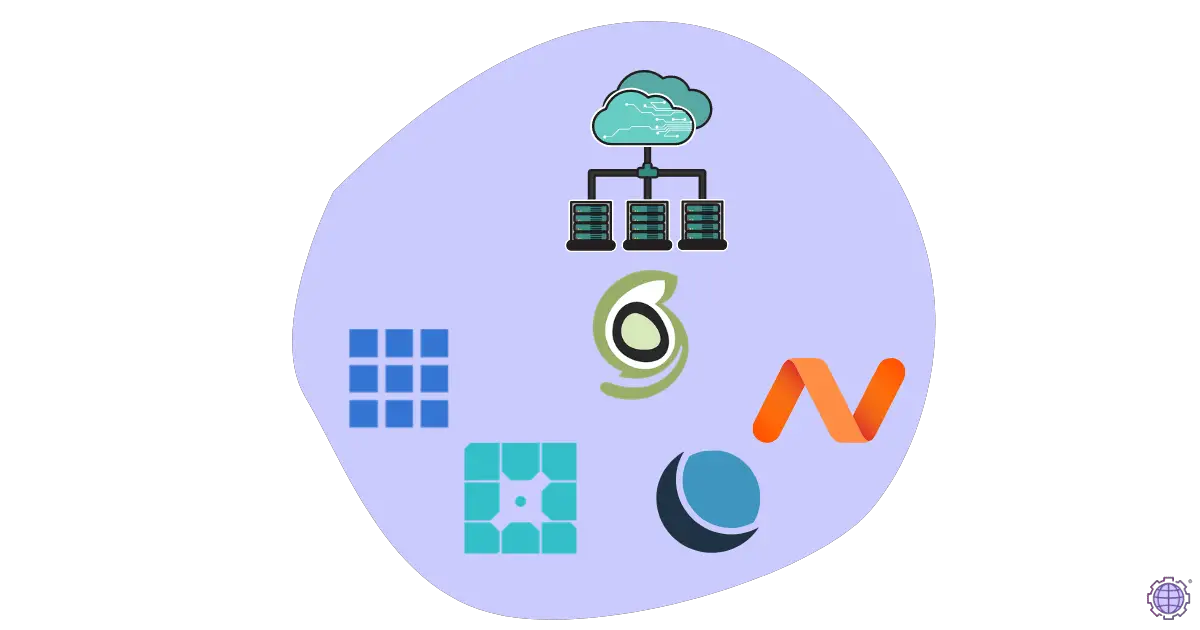 A best hosting service plan is really important for your website's performance and in-context of SEO. Also hosting should be affordable for your budget so you can purchase with low investment.
There are many hosting providers available. They provide various types of hosting e.g. Physical and Cloud hosting. These two also subdivided into various types.
So which hosting is best for beginners? The hosting plan depends on your budget. Beginners facing a low budget so we will suggest purchasing shared hosting plans. 👉 Check out Namecheap Hosting Plans [86% Off].
👉 WordPress Recommended Web Hosting:
➡ Bluehost plans
➡ WP Engine – Get 3 months free on annual plans
Most web hosting providers give a free domain name with their yearly hosting plans. If we talk about a good hosting service provider then you should go with Namecheap's plans. Namecheap will provide affordable plans with unlimited storage and bandwidth, and you can also host unlimited numbers of domain names.
In case if you don't want to buy web hosting and just want to start a blog website then Google's Blogger platform is one of the best choices. You do not need any hosting and even if you don't have any domain name you can start a blog website using a subdomain of blogspot.com. So, you want to know how to start a blog website on the Blogger platform, check out the "Advance Guide of the Blogger Platform."
Install WordPress for Blogging

WordPress is the most popular platform for blogging. WordPress CMS is widely used World-wide for web content because WordPress is easy to use. WordPress is an open-source platform so you can modify WordPress code and use your own version. Most people like WordPress because they have the biggest database of plugins and themes.
Paid hosting services have an option to install WordPress in a few clicks and you can also install it manually. When you have purchased web hosting then you can install WordPress in a few steps:-
Log-in cPanel or Web Management Dashboard (Plesk, WebPanel, and CyberPanel).
Find WordPress or Softaculous app installer.
Login Your WordPress Dashboard
When you will purchase a web hosting plan for your blogging career, then you are just behind in these three steps.
Follow these three steps and start your blogging career. After the installation of WordPress, you have to do some customization on your WordPress website.
⭐Confused about WordPress.com or WordPress.org, which one is better, and how to use it for blogging in 2021? Let's check out the article – How To Start A Blog – Beginner's Guide.
Change Permalinks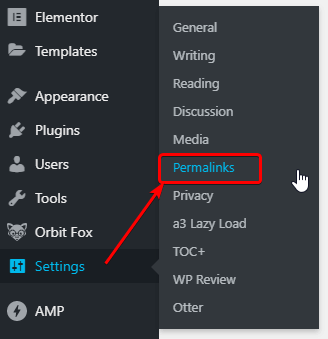 Took the mouse on "Settings" and click on "Permalinks" for changing the URL structure.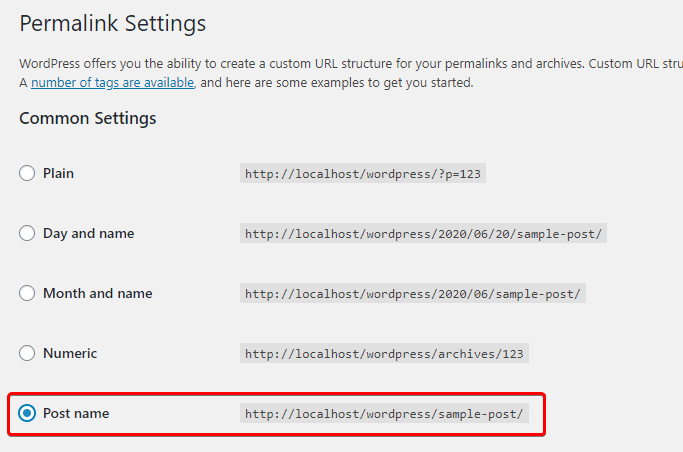 When you change the URL structures or permalinks, that would be looking like as in the image. This type of permalinks structure is best for SEO or Search Engine Optimization in Blogging. Google also ranks those URLs which have the best content with short URL structure.
Install a light-weight theme for better speed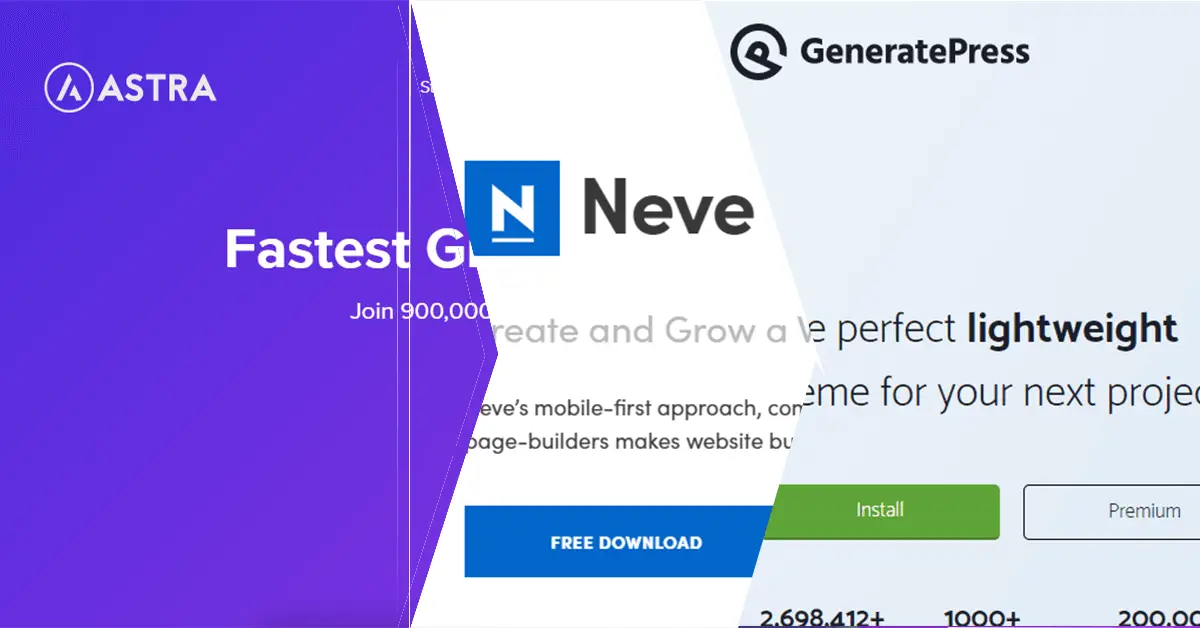 Astra, Generate Press, and Neve Pro is one of the most popular WordPress themes. These three themes have a free version to download. We don't go in detail because we have reviewed all three themes go check here.
These three themes are very lightweight and it helps to improve the website's user experience with better speed. These themes also help in SEO. So we suggest all blogger who wants to start blogging, use one of the themes.
⭐ Want to know how to improve the website's Speed? Go check out the article – 7 Proven Methods to Speed up Websites.
If you have a budget about a premium theme then you can purchase one of these themes.
👉 Neve Pro
Using Pagebuilder Plugin for Blogging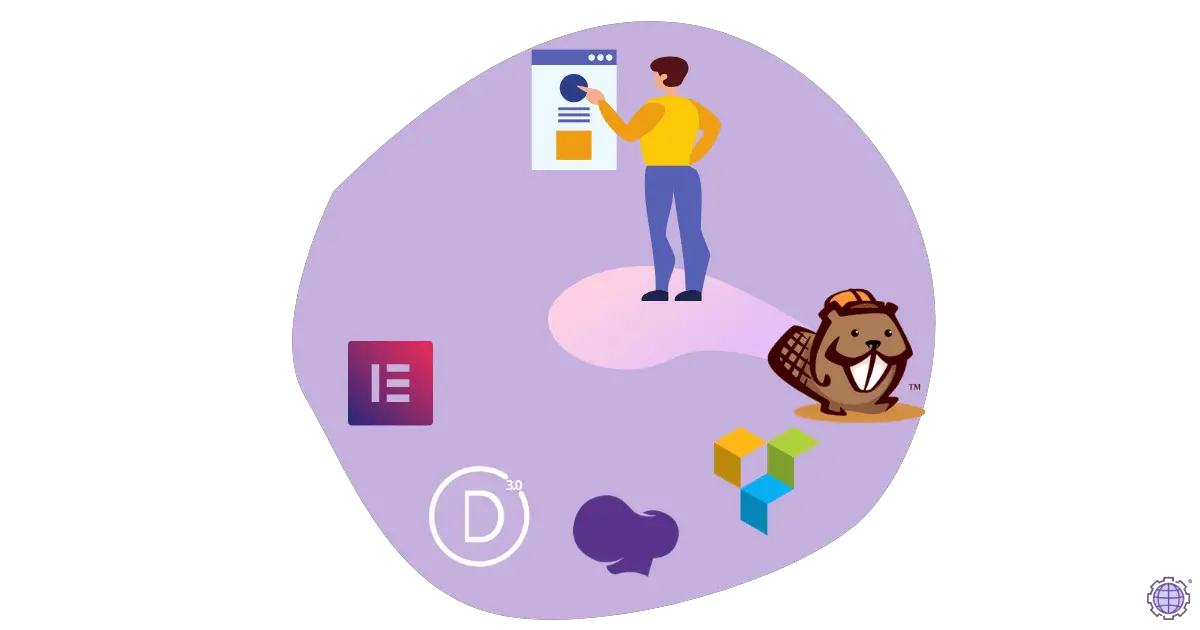 Pagebuilder plugins are great for beginner bloggers. Pagebuilder help to create professional and beautiful dynamic pages and posts. Most popular page builders:
These are the most popular plugins. You can use their free version for page building but most of the exclusive features are available in the premium version.
You can use any one of them. If you asked us then really we will suggest you buy Elementor Premium version. Elementor has a live preview function, so when you build a page or post you can see the live preview.
Elementor is very helpful for bloggers. Our site also built with Elementor Paid version. We have also written an article of comparison of page builders and a separate review article about Elementor.
👉 Go check out the Elementor's premium features.
Using SEO Plugin for Blogging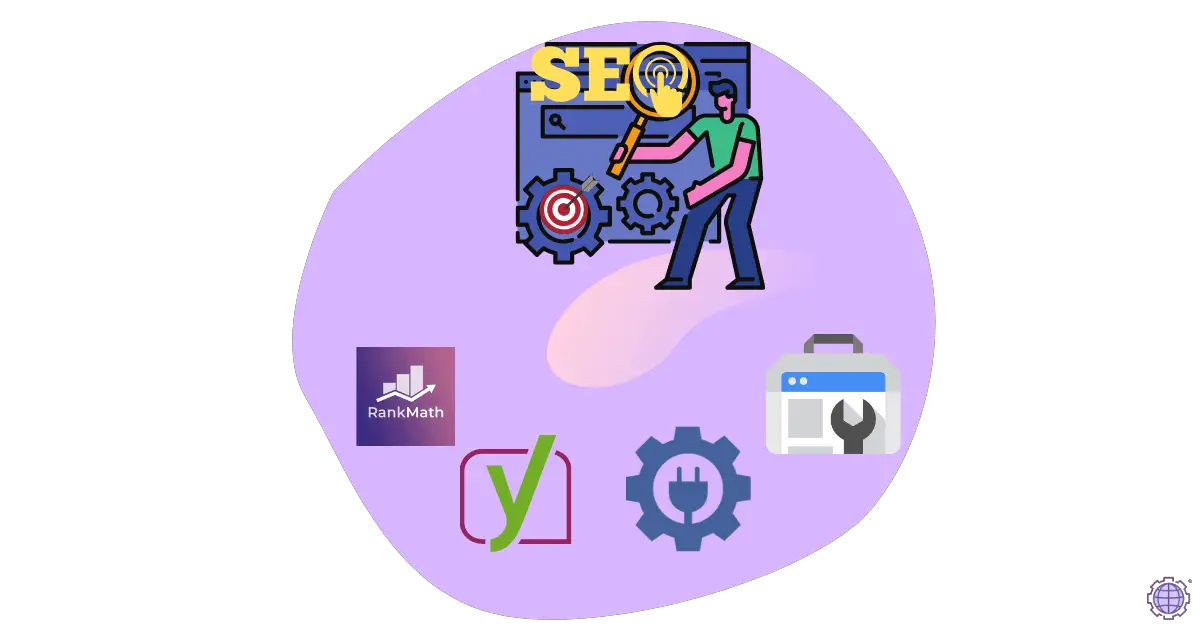 SEO Plugin has a very important role in your website ranking. You can find the most popular SEO plugins for WordPress for free of cost. So you can use SEO plugins like RankMath (Free), Yoast (Freemium), and All-in-one SEO (Freemium) plugin.
We will strongly recommend you use RankMath SEO plugin or Yoast SEO. RankMath is a completely free plugin and if you want some extra features like inbuilt redirections then you should go with Yoast SEO.
Yoast SEO premium plugins also came with some extra bundled plugins that could be helpful. The main point is that you can add "Meta descriptions" and "Meta Keywords" for better SEO optimize without knowing to code. So that could be very helpful for bloggers who are a newbie.
👉 RankMath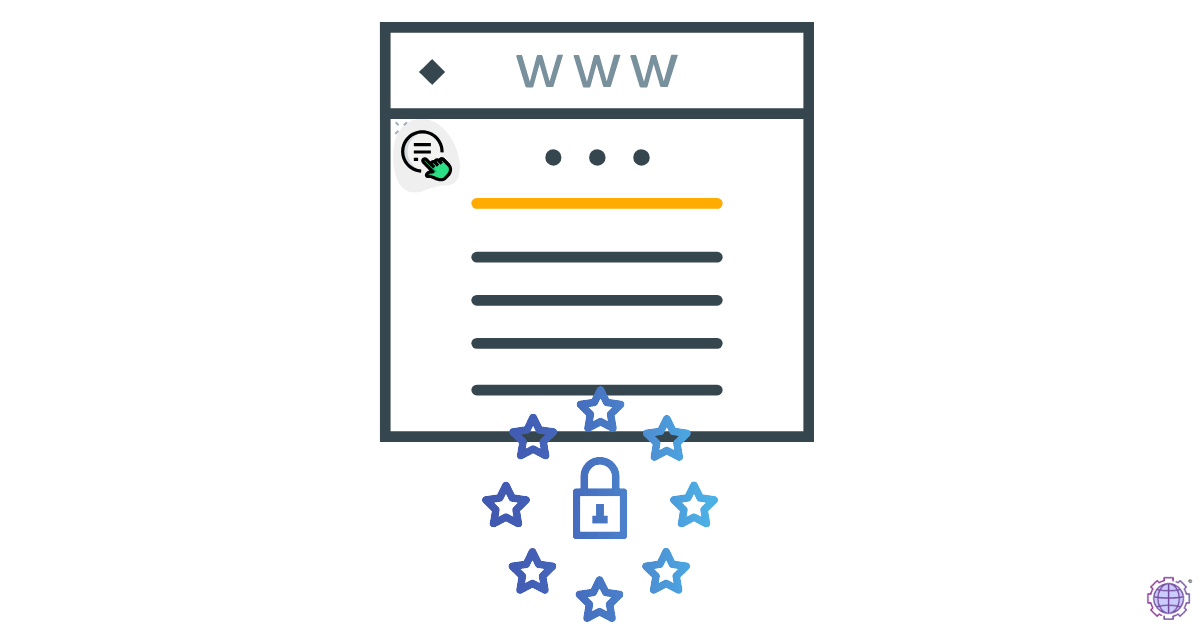 Legal pages and the Navigation menu indicate very good user experience website. Google also recommends you should have Navigation Menu and Legal Pages for better ranking.
Legal pages like Privacy Policy, Cookie Policy, Disclaimer, About, and Contact page should be added in all your pages or posts.
👉 We have written an article about WordPress basic customizations.
Add Amazing Blog Posts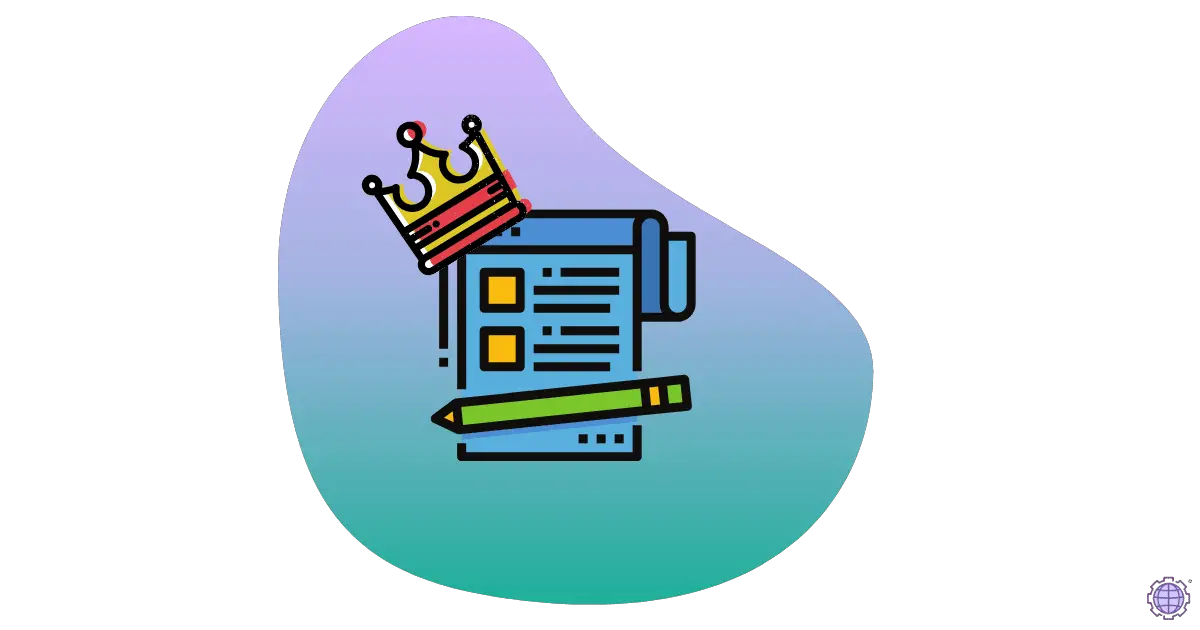 Before you start your career in Blogging, then you should know "Content is King 👑". So when you have done all steps above we had explained then you should add content on your blog. Content should be in your niche and plagiarism free.
Your content could be anything according to your niches like review articles, comparison, or features. Don't publish thin content because it could be unhelpful in Google ranking. Google recommends a minimum of 600+ words content. If your content has below 600 words then that is thin content.
Search Engines Optimization for Blog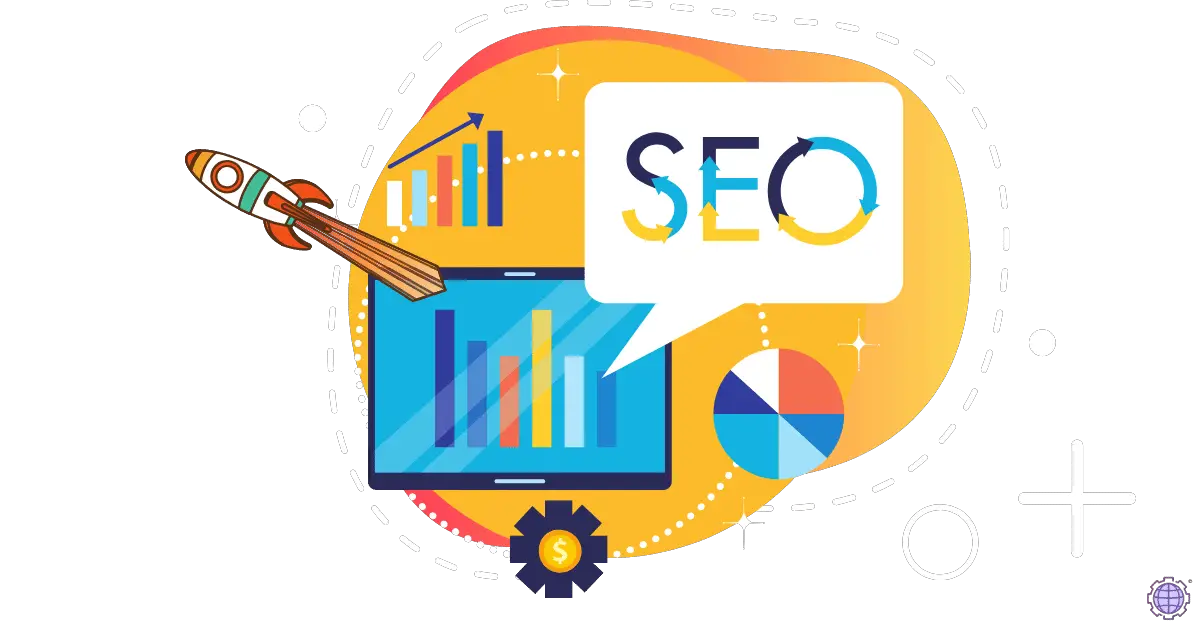 Search Engine Optimization is a post-process after launching a website. SEO helps to rank on Google Search, Bing Search and more. So when you think your website or blog is ready for indexing. You need to do some post-process for Search Engine Optimization.
👉 Learn in Depth What is SEO and How it is work?
Submit Sitemap to Search Engines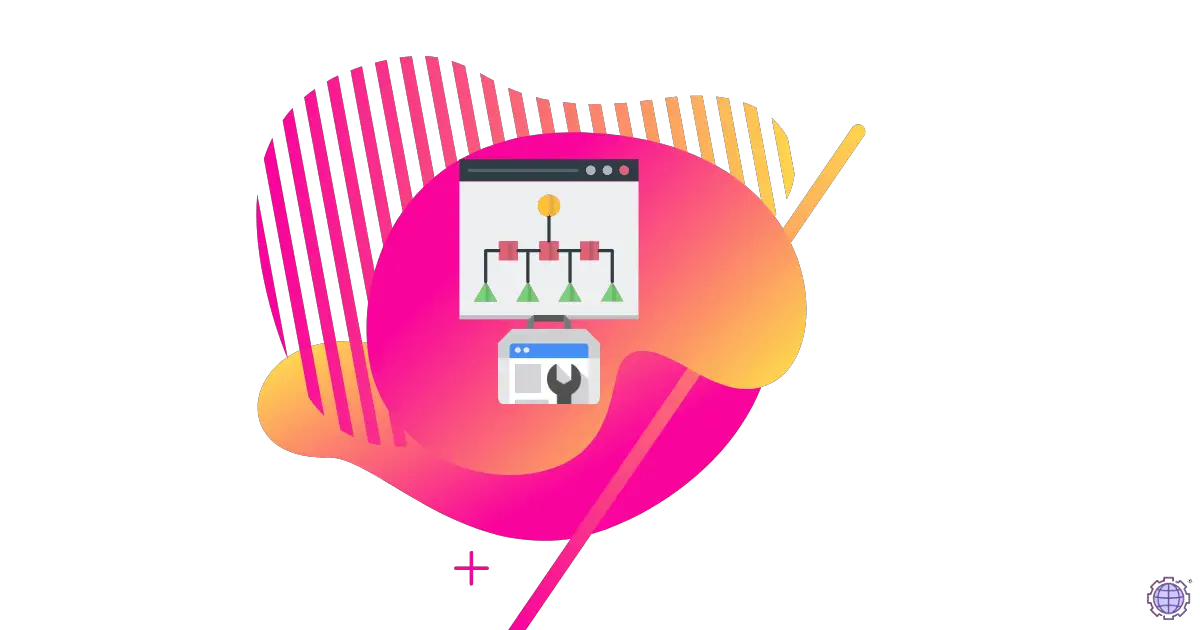 Create "Sitemap.xml" or generate Sitemap using an SEO Plugin. Now login in Google Search Console with your Google Account and also sign up with Bing Webmaster and submit your sitemap.
Wait for some time and see the results of SEO. You can check website performance, index coverage, and even referring domain.
👉 Read Article about How to Submit Sitemap.xml in Webmaster?
Create Backlinks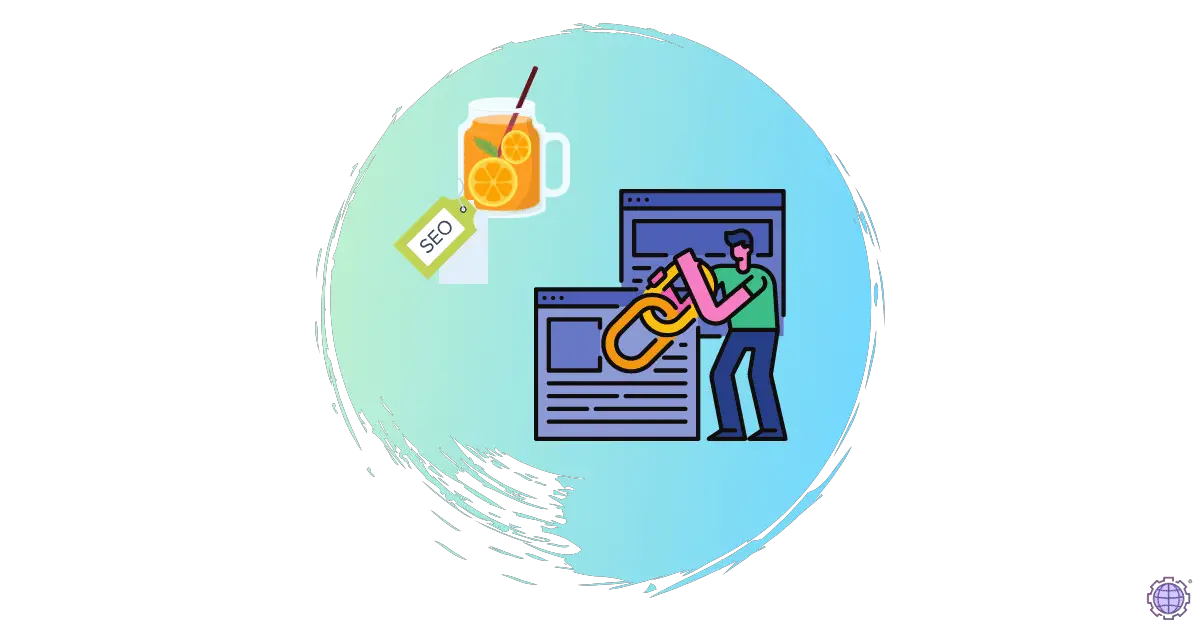 Creating backlinks is very helpful in SEO. If you have awesome content then other bloggers will link your content with their content then you will get some SEO juice (Backlink).
There are many methods to get Good DA/PA backlinks but you should mind that, create backlinks on the websites that are similar to your niche or website.
👉 Learn How to Create Good DA/PA Backlinks?
You can get backlinks through doing comments, guest posting, and making good relations with other bloggers.
Some tool website available for free you can use them to find backlinks opportunity. Dropmylink.com is very popular for finding link opportunity or if you want to find guest blogging backlink opportunity then use Google.com and search "Guest Posting", "Writing for us", or "Guest Blogging".
Understand your audience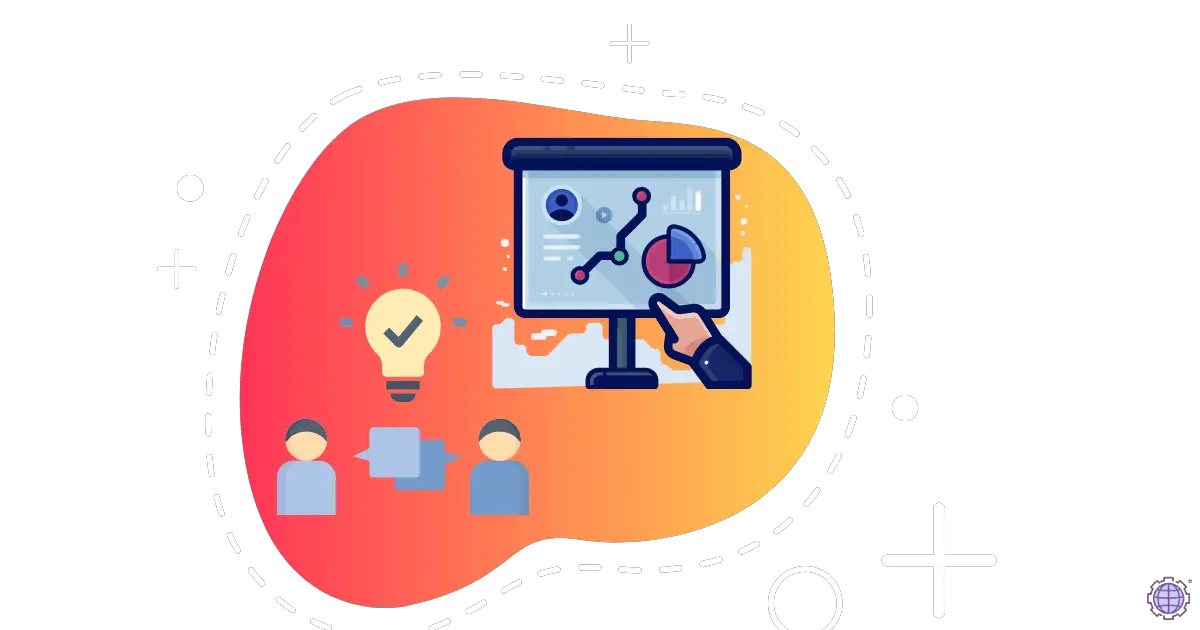 Understanding the audience is very important for a blogger. So better for understand to the audience is the implementation of Google Analytics service. Just you need to put a piece of code on your website, afterwards, you can analyze your audience basis of region, devices, and browsers and more.
So there are questions about how to improve or how to maximise your website's user experience? First, you can analyze your audience through Analytics and second adding Form on the website. You can say to put suggestions in Suggestion Form. So you can analyze and do improvements.
Revenue Generate with Your Blog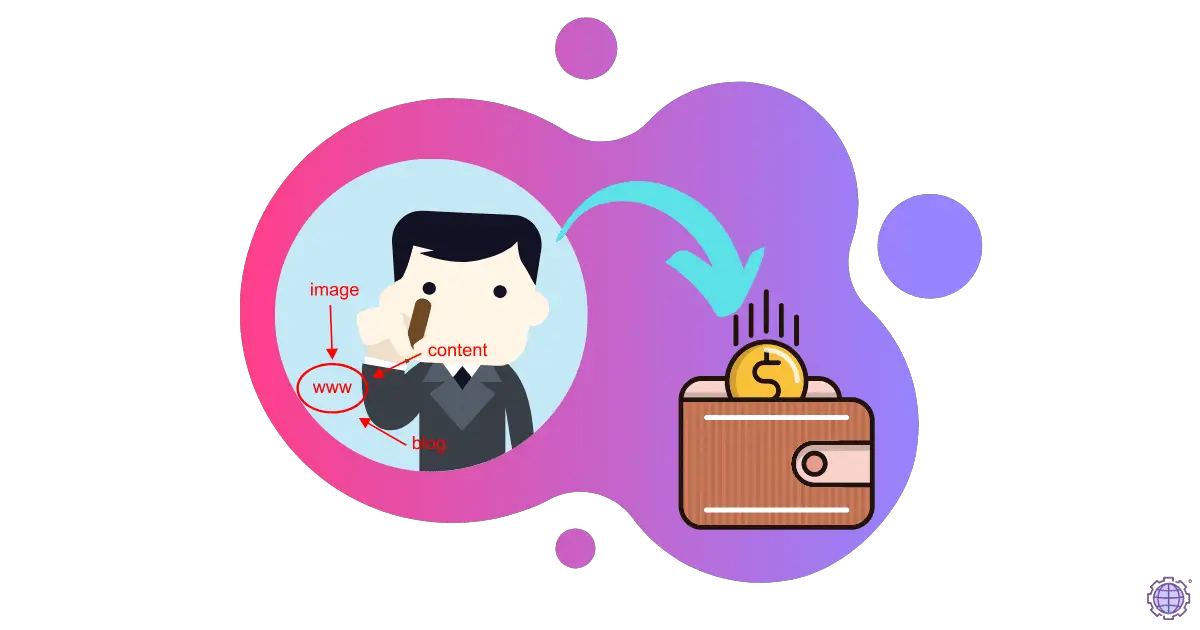 You have a blog and good traffic, but you do not generate any money from it. Then what should you do? There are many sources and methods to earn money.
👉 Read an article in details about, How to earn money online?
Publisher Ad Networks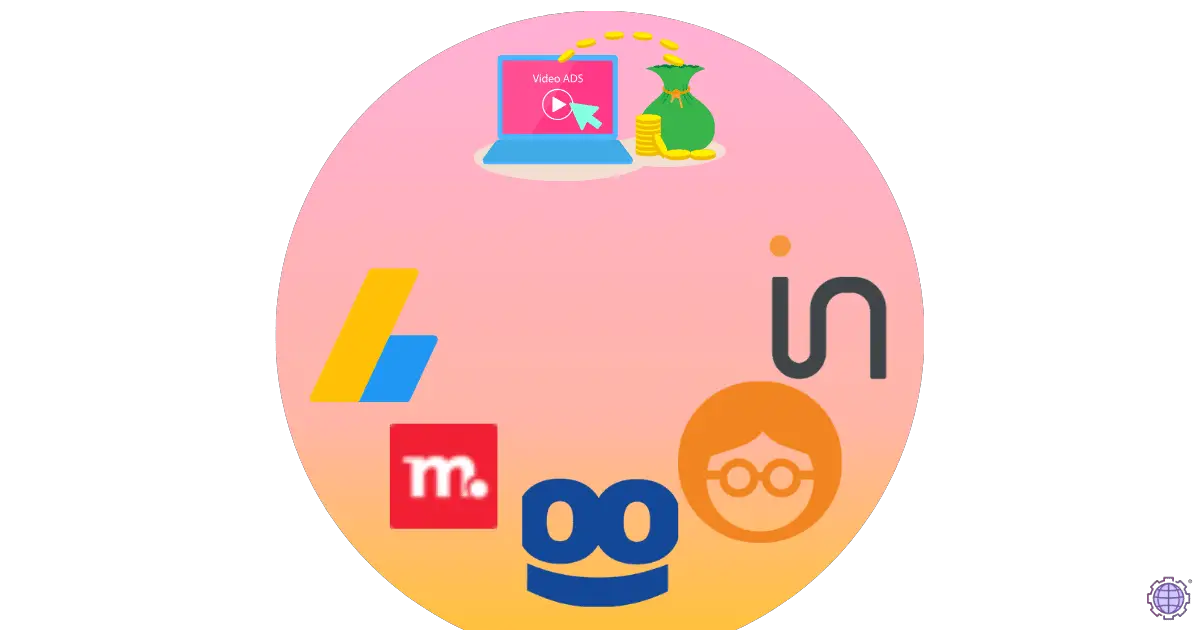 Adsense is one of the most popular and widely used publisher ad networks. When you have been approved to place ads on your website or blog and visitors click those ads and you will get money as per CPC.
Same as features in Media.net ad network but little different. Media.net give money as per CPM. In this network, your income depends on American and Europian Traffics.
There is a list of publisher ad networks:
Those are widely used in website monetization. There are many other publishers networks available for websites but we don't recommend to use that even above the list.
But you are a newbie blogger and you have invested much money in starting to your blogging career. Then obviously you need to earn money form of the return of investment [ROI].
👉 Check out detail Comparison of Publisher Ad Networks.
Affiliate Marketing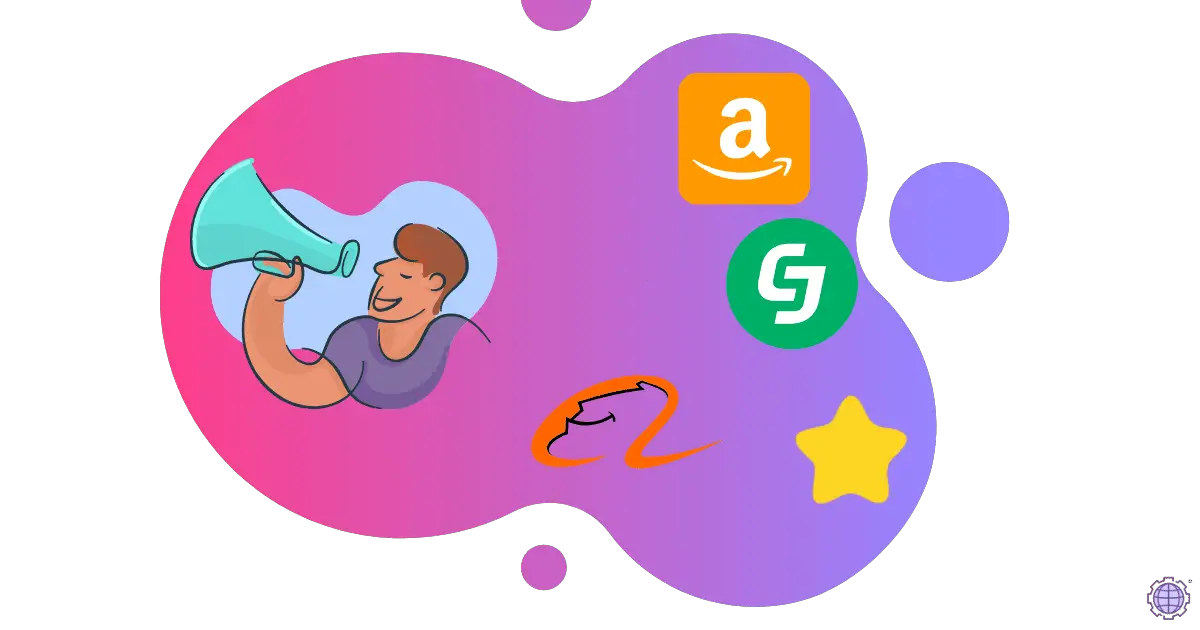 Affiliate marketing is a process where you can earn a commission from promoting other people's or company's products.
Check out detail article about Affiliate Marketing.
Affiliate marketing is the best option to earn money online. But it could be hard for a newbie blogger but not impossible. In the affiliate market, you need to focus on your content and then SEO.
Most of the newbie bloggers think affiliate marketing is easy or they saw a big money on YouTube videos so they start affiliate marketing. It is wrong you just can not start affiliate marketing. You need to know how affiliate marketing is working.
Sign Up for Affiliate Networks
💰 CJ.com
Digital Product Selling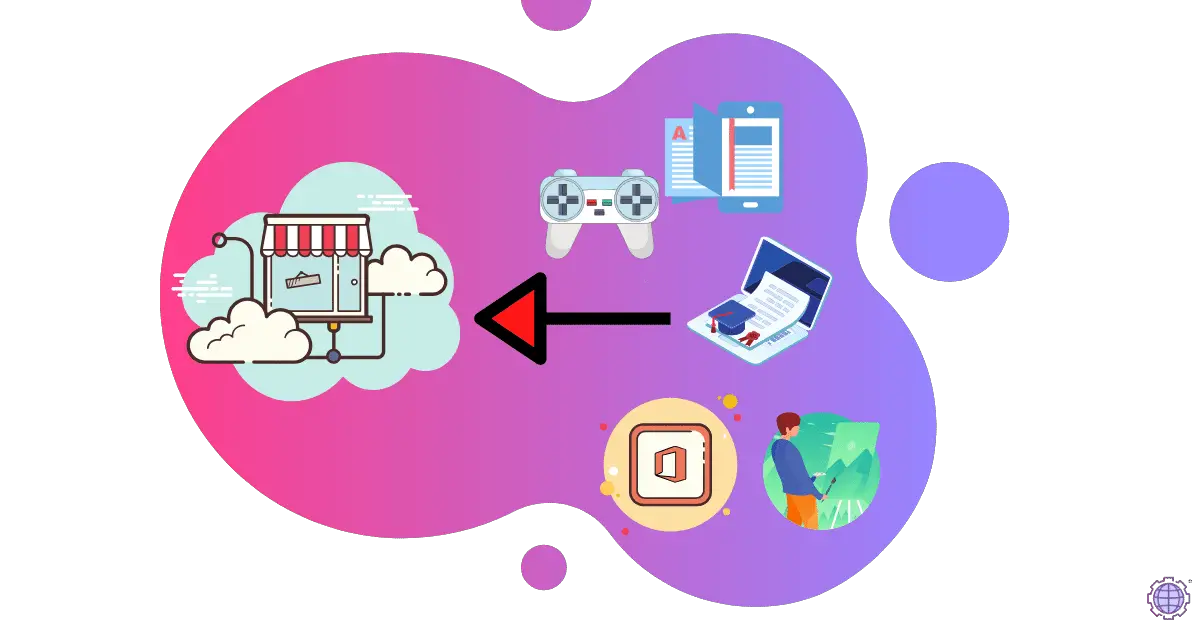 Digital product selling is a very comfortable business. You can sell your eBooks, Digital courses, Graphic Arts, Software, and much more.
eBooks
If you want to sell ebooks then create ebooks specific website and publish daily books related content for engaging visitors. You can grow your business through paid ads.
Digital Courses
Digital courses are currently is very popular and exponentially growing market. You can easily grow this business cause of COVID-19 situation.
Graphic Arts and Source code
You can sell Graphic Arts like Template, Mockup, Icons and more. Other hands you can also sell your Digital App Source code and earn money.
Selling Ad spaces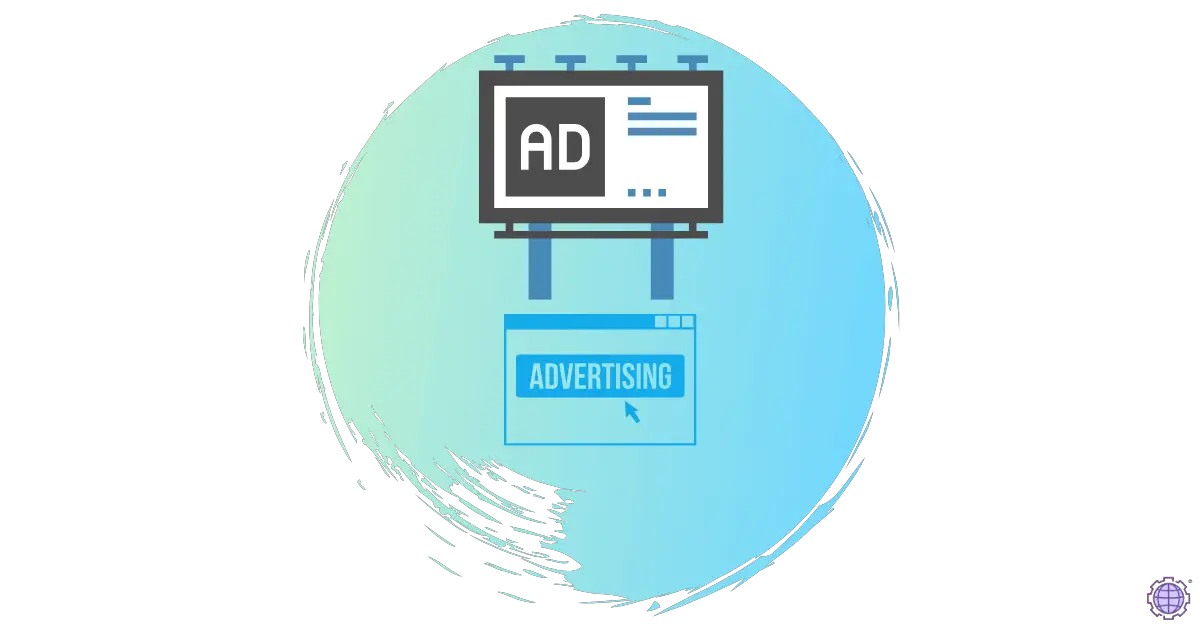 Selling ad spaces in own website is very good income source. For selling ad space on the website required lots of visitors. So you prove to your client that you can give the best conversion rate on their ads or product.
If you notice that most of the popular website have a page link on the bottom "Advertise" or "Advertise with us". So if you have lots of traffic on your website or blog then you can generate revenue from it.
Sponsored Post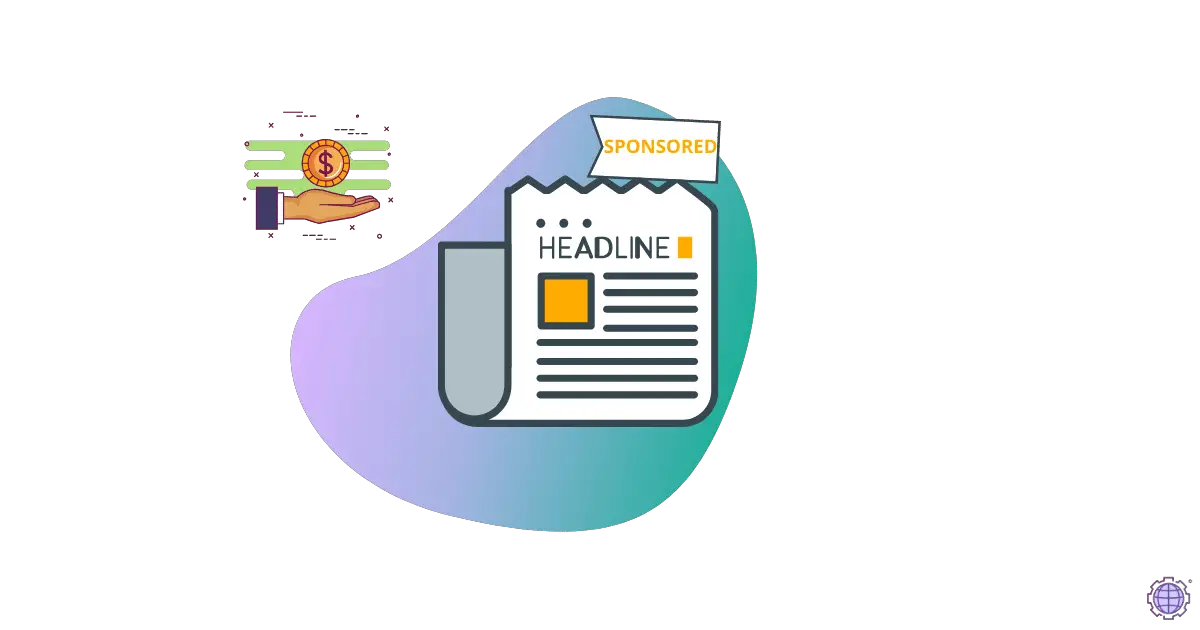 Publishing sponsored post also could be a good income source. Sponsoring is a fast way to earn money. But if you are a beginner in the blogging field then getting sponsored post could be impossible. Fact is that you need a good authority website and lots of traffic.
Conclusion
Now we are in the conclusion stage. So overall my thought is that, if you want to make a profitable blog then you need to invest some money (For domain and web hosting) and most of your time.
There are many ways to generate good money from your blog just you need to focus on your content. You can not be rich in just one night. Read about Indian Top Digital Marketers & Bloggers.
In Blogging career, you need to keep patient and focus on genuine content. You will need SEO optimization, So you can hire an expert or do own basis.
So, guys, that's it. If you have some questions in mind just throw in the comment box we will definitely reply.
Thanks!
Check out other great articles:-