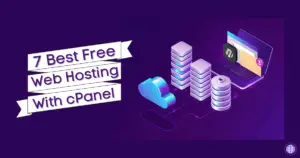 If you are thinking of starting a website or blog and doing some experiments, you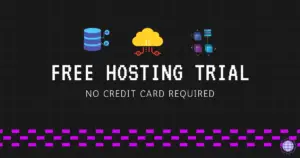 There are many hosting platforms, some are affordable, and some are expensive. And these providers also provide various types of hosting, like Shared, Cloud, and VPS. Try Free Trial.
Want to host your WordPress website for free? Oracle Cloud provides two cloud virtual machines, using which you can host WordPress sites.