There are two conditions to changing your WordPress Admin password. First is, you have forgotten your password, and second is you want to change your current password according to your convenience. There are two methods to reset your WordPress Admin password.
#1. Click on "Lost your password?" on the WordPress login page.
#2 Reset Password using phpMyAdmin.
We are going to elaborate on these two methods as your relevancy. If you want a specific password, then you should choose the second method, and if you're going to reset your password, then you can choose the first method.
Open your web browser and go to the WordPress login page, e.g., example.com/wp-login/, then you should click the link below shown after login boxes "Lost your password?".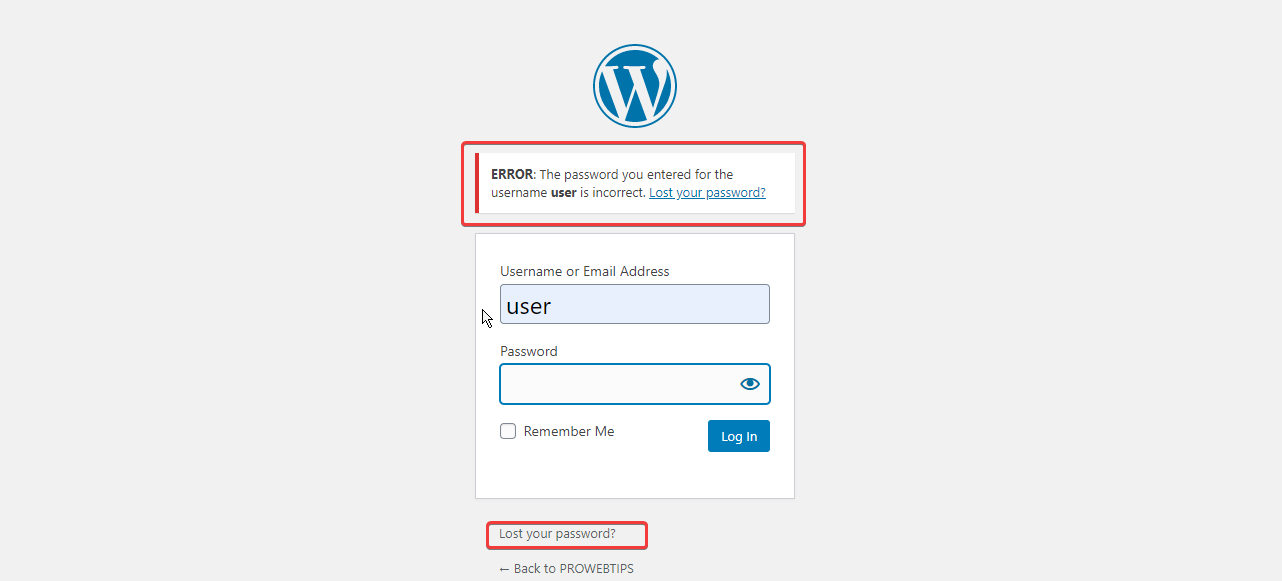 When you click "Lost your password?" there will open a new page requiring your email or username.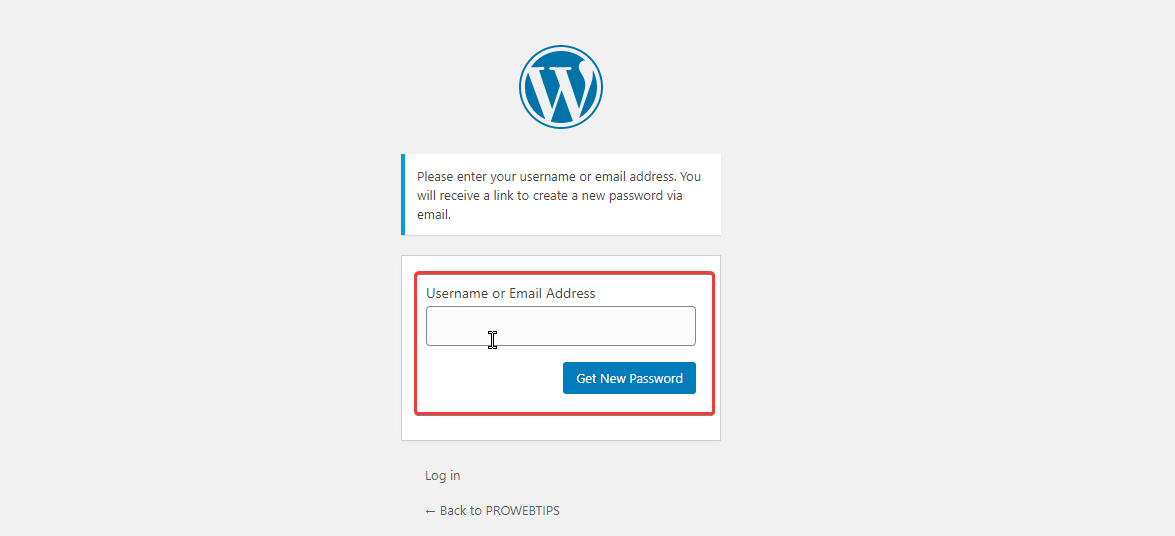 After using your email address or username you will get an email from WordPress, don't forget to check your spam box sometime these emails are filtered as spams. But sometimes you also encounter this error:
ERROR: The email could not be sent. Your site may not be correctly configured to send emails. Get support for resetting your password.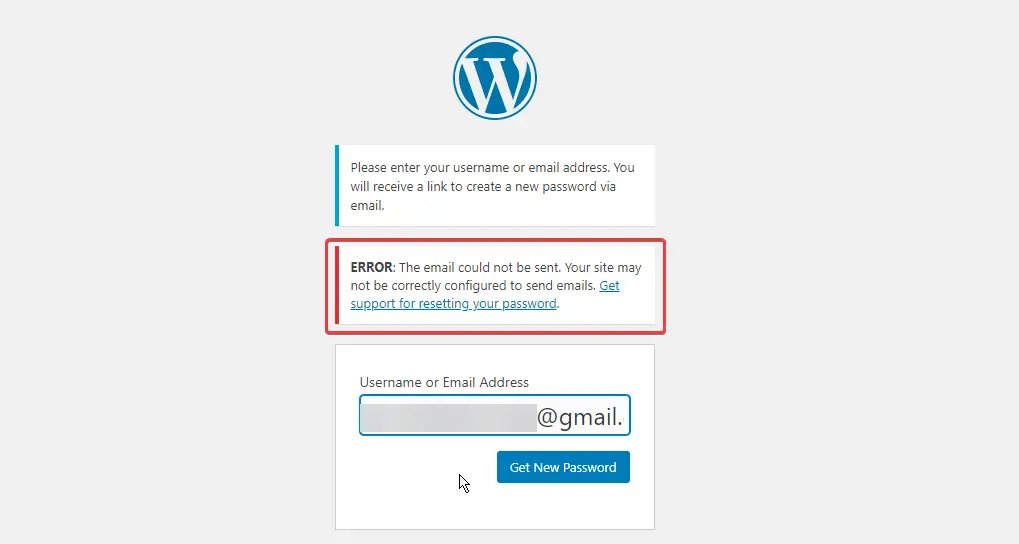 Now there is only one option to reset or change your WordPress Admin password. That's editing the password from your database.
So, if you are using cPanel hosting, then this method will be more natural for you rather than Cloud Hosting like GCP, AWS and, Alibaba Cloud users.
If your website hosted on cPanel hosting, then open your hosting dashboard and click on "phpMyAdmin."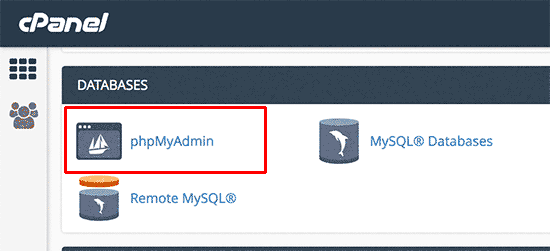 Login phpMyAdmin by Your Credential
Login your phpMyAdmin with your credentials to edit or reset your WordPress admin password.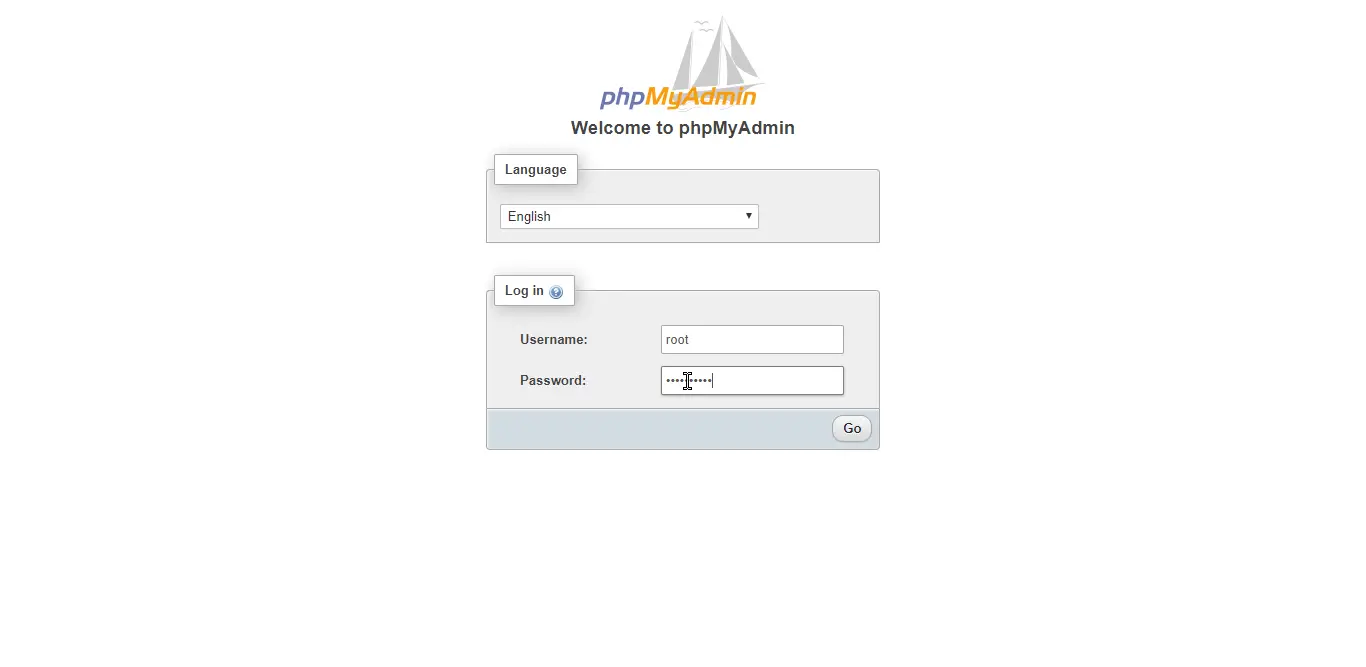 Note:– When you click on "phpMyAdmin" on the cPanel web hosting dashboard, then possibly "phpMyAdmin" doesn't ask any credentials data, like the image shown above.
Find "wp_users" for Reset WordPress Password
When you successfully logged in on phpMyAdmin, then you can see on the left side some databases table. Click the first one after "New." It could be "WordPress" or "bitnami_wordpress."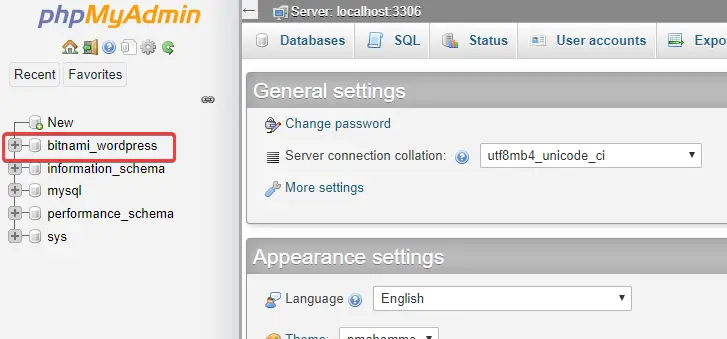 After clicking the first one or expanding the first one, then there will be showing many other databases field. You should find "wp_users."

Now, You can see above the image "wp_users," click on "Browse" because all WordPress root credentials and information stored there.
Edit WordPress Password

When you click on "wp_users," then this page (shown above the image) will open to edit your WordPress Password.
You can see the "user_pass" column, first, change the function of "varchar(255)" to MD5 from default function.
Next, edit the "Null Value" as you want. Above in the picture, you can see I have changed the default or my forgotten password to [email protected]
After editing the WordPress Password, Click on the "Go" button for saving changes.
If you have any queries or problems related to WordPress or Other, just comment we will support you.
Thank you!
You might like